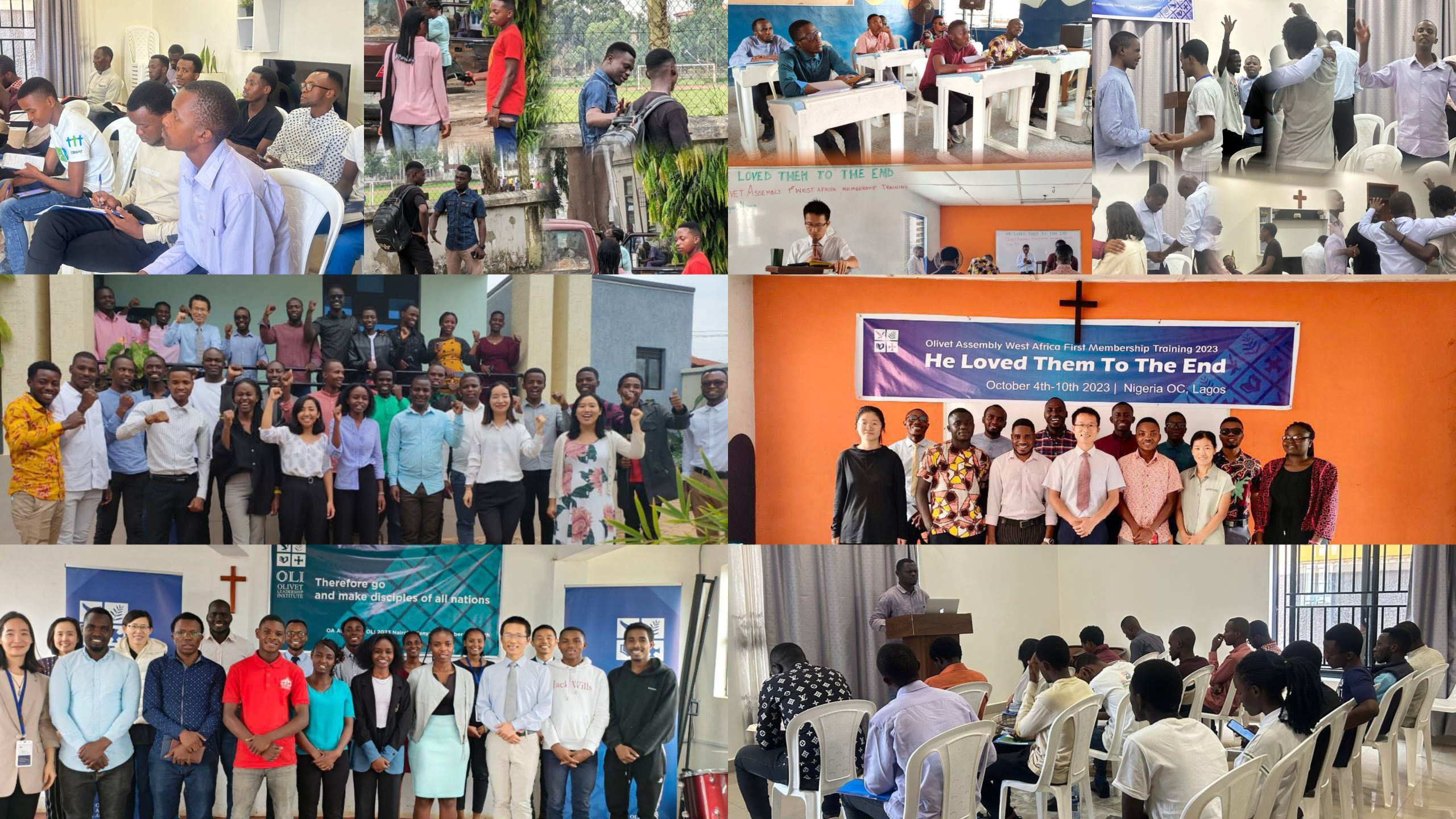 Olivet Assembly (OA) East Africa held the membership training and Leadership Institute Training in September 2023 in two locations – Rwanda and Kenya.
The membership training in Rwanda was opened on August 30th and lasted until September 4th, members from Burundi, Rwanda, Uganda, Kenya and Madagascar attended. Then the Leadership Institute in Kenya was held during September 8-14, members from Ethiopia, Kenya, Tanzania, Burundi and Rwanda attended.
The training covers the major topics of the 4 spiritual laws, special lectures on justification by faith alone without the works of the law, path of discipleship, biblical marriage, etc. During the training, Members of those countries responded positively to God's call, they all had the passion to serve mission full time.
Praise the Lord for sowing the Great Commission in the heart of African young people, may God bring about a great revival through them!