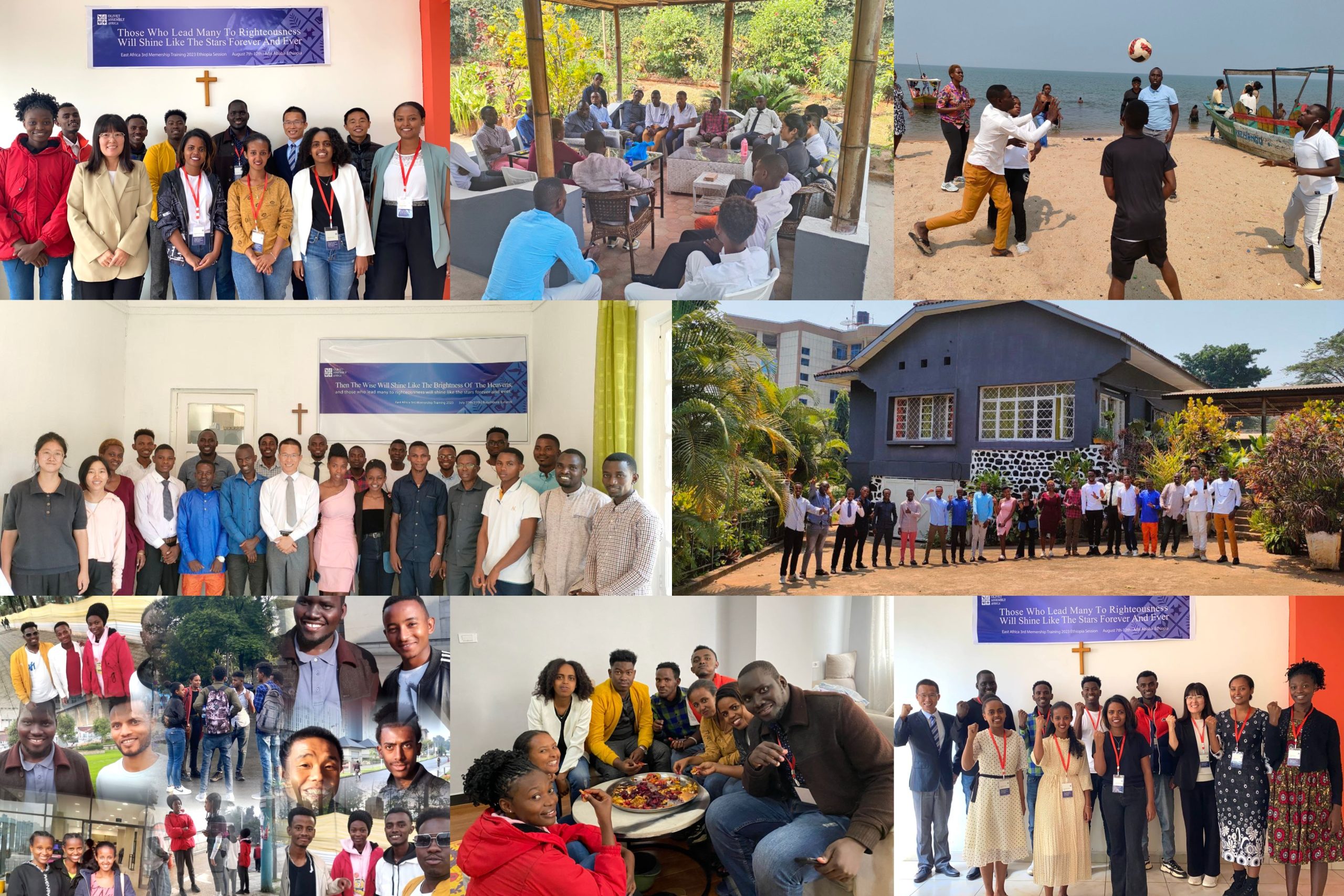 Olivet Assembly (OA) Africa held the 3rd membership training of the year 2023 in two locations – Burundi and Ethiopia. The Burundi session was opened on July 27 and lasted until August 1, a total of 16 members from Burundi, Rwanda and Tanzania attended. The Ethiopia session was held during August 8-13, a total of 12 members from Ethiopia and Kenya attended.
The training covers the major topics of the 4 spiritual laws, special lectures on justification by faith alone without the works of the law, path of discipleship, biblical marriage, etc. During the training, 2 members from Ethiopia, 1 member from Kenya, 5 members from Rwanda, 2 members from Burundi and 1 member from Tanzania were set up as new leaders in church, they all had the passion to serve mission full time.
Praise the Lord for sowing the Great Commission in the heart of African young people, may God bring about a great revival through them!