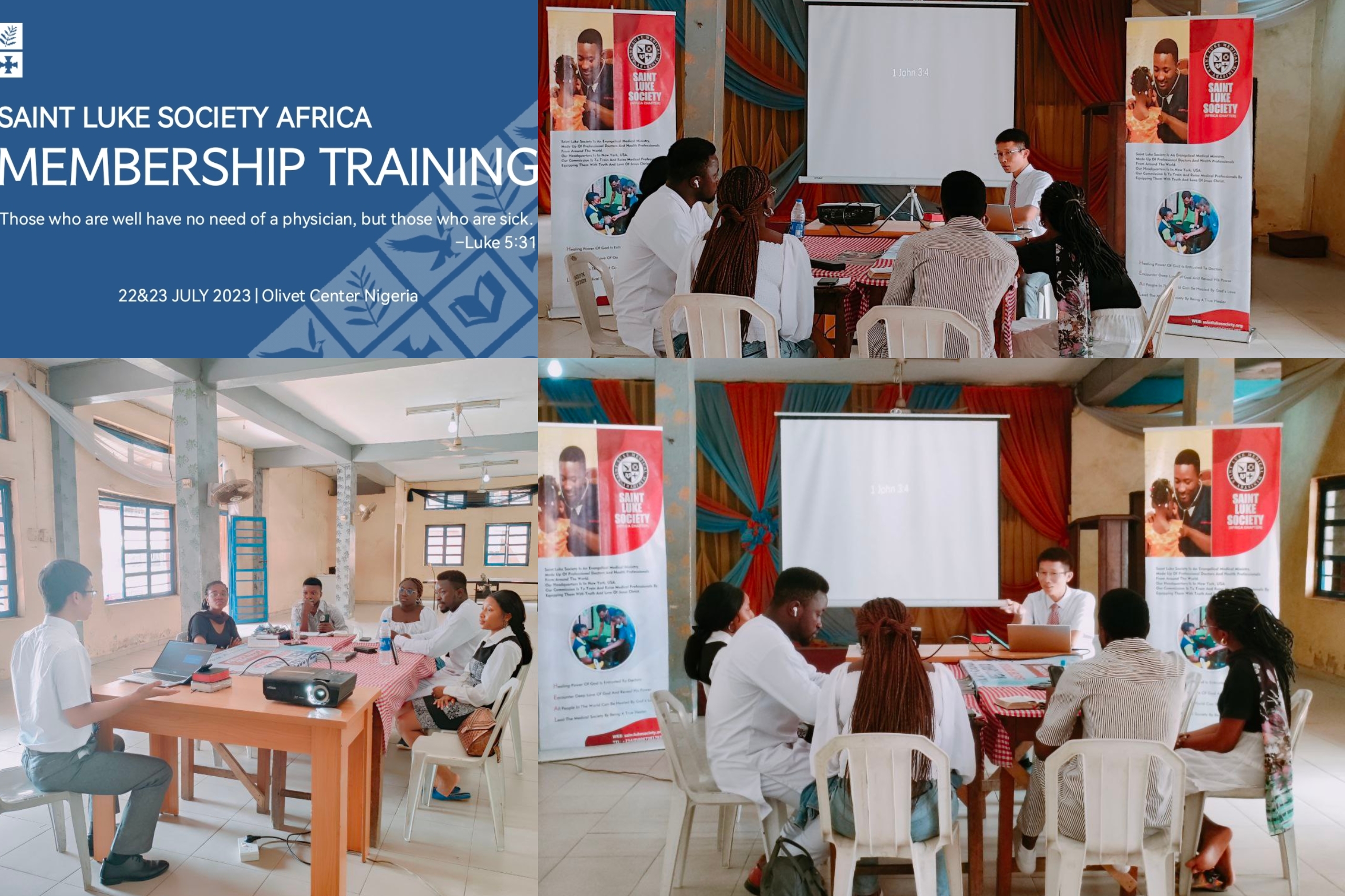 SLS Africa, in conjunction with Immanuel Church, Lagos, conducted a membership program for 7 SLS Africa members between July 22nd and 23rd, 2023. The program aimed to teach members about the importance of God ' s work, the values and goals of SLS Africa, and most importantly, to raise them as leaders.
The event commenced with an opening prayer, followed by a impactful Bible lesson delivered by Pastor Abraham. Other program items included presentations by Dr. Peter and Dr. Solomon, with Pastor Abraham shedding light on the work being done in the Olivet community. The program concluded with a prayer meeting conducted by Pastor Susan from Elim UK. During this powerful time, members shared their prayer requests, and prophecies were shared by Pastor Susan, making it a glorious day.
The following day, the participants attended Sunday service at Immanuel Church, Lagos. P. Abraham preached a graceful message, and members shared their reflections afterwards. The SLS Africa members then proceeded to lunch, where they engaged in further discussions. The importance of becoming leaders was emphasized during the meeting, along with discussions about he future plans of SLS , highlighted by Dr. Solomon.
The members thoroughly enjoyed the program , finding it refreshing and spirit – uplifting. The event was deemed successful, and all glory was given to God.