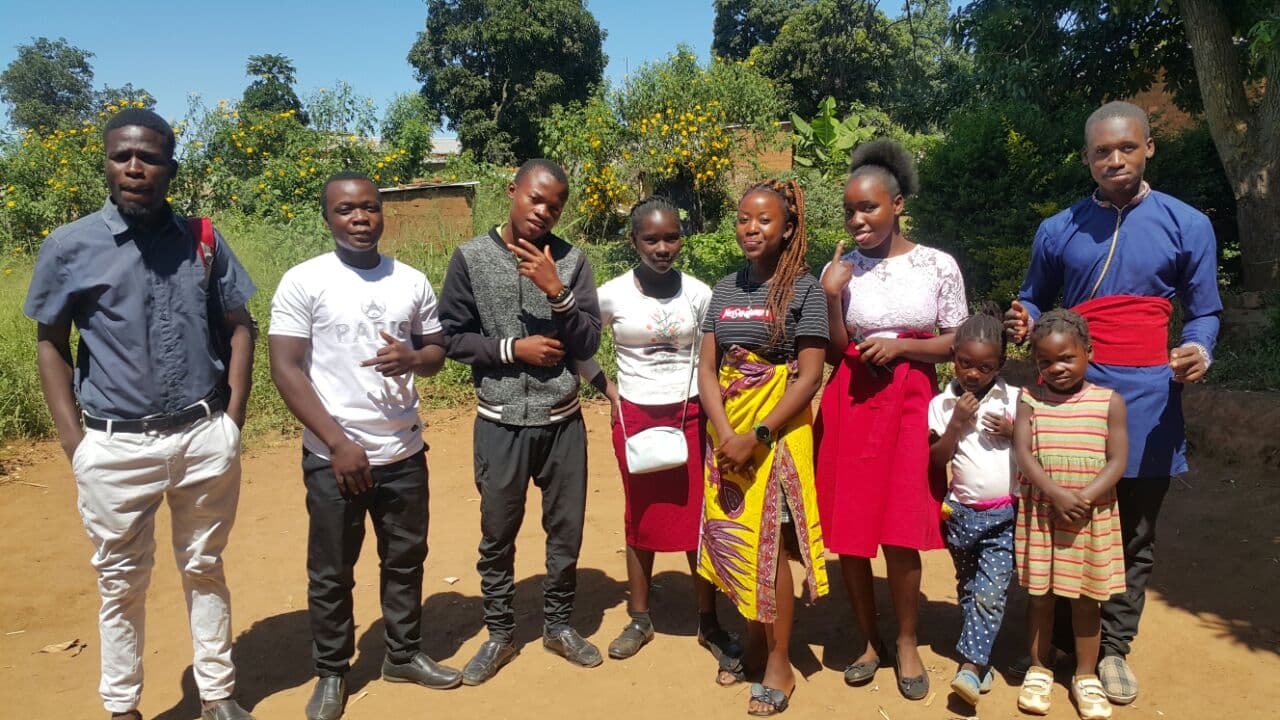 On May 1st, Ndola Revival Church held its first Sunday service of May with 9 members and they meditated on the message from the book of Acts 1:1-11.
There is this man named Theophilus, and the name "Theo " and "Philus" means God and the verb to love, it is truly dedicated to the person who loves God. Before Jesus ascended, he instructed the disciples to remain in Jerusalem to receive the Holy Spirit, a gift that would come from the Father. Jesus goes on to cite that John baptized with water, but another baptism would come on that is of the spirit.
Jesus ascends into heaven. This moment becomes the second greatest event that impacted the disciples and the early church. The first event was the resurrection of Christ and the second becomes His Ascension back to the Father.
We should come to know what our true focus must be, we should give our lives for the building of the Kingdom of God. This is the Great role of salvation. Therefore Christians must continue this great history of God and continue the work of salvation in the life of even one more hungry soul.
(Written By Mary)