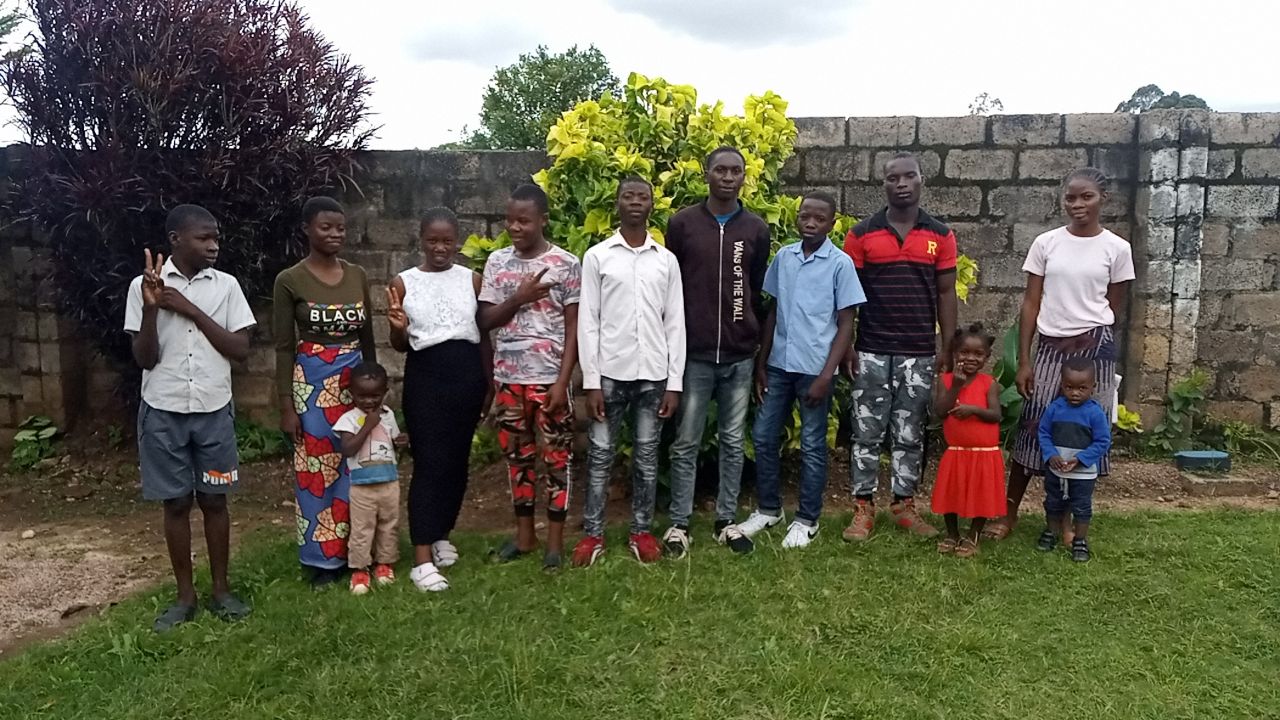 On 20th March 2022, Kitwe Gratia church held Sunday service with 10 attendants where Matthews encouraged the members from the book John 13.
When Jesus spoke these words, Simon Peter responded, "Lord, where are you going? (John 13:36a)" The Lord told Peter, "Where I am going you cannot follow me now, but you will follow afterward."
This is a tearful story. What this means is: 'You do not understand now. But you will realize it someday. The time will come when you understand this, and then you can follow this path.' The Lord trusted Peter to the end. But embedded in these words of Jesus, we sense the deep pain that Jesus carried inside because of Peter who still could not understand the meaning of the cross.
It is very difficult to understand the Word well. What did the Lord teach His disciples at the end? Jesus taught the 'path of the cross'. But Peter could not understand and asked, "Lord, where are you going?"
Even in Luke 22, the Lord said to sell your cloak and buy a sword, and Peter with the disciples brought two swords. (Luke 22:36-38). What did Jesus mean? Even if we possess something dearer to us than our own lives, we must gain something spiritual by sacrificing it. Before the spiritual warfare of the cross, we must arm ourselves with the Word of God. That was the spiritual meaning of Jesus' words. But after hearing the Word of Jesus, Peter and the disciples brought two swords. It's very important to meditate deeply in this message, especially during this time of Lent and we can receive a lot of grace.
(Written By Matthews)