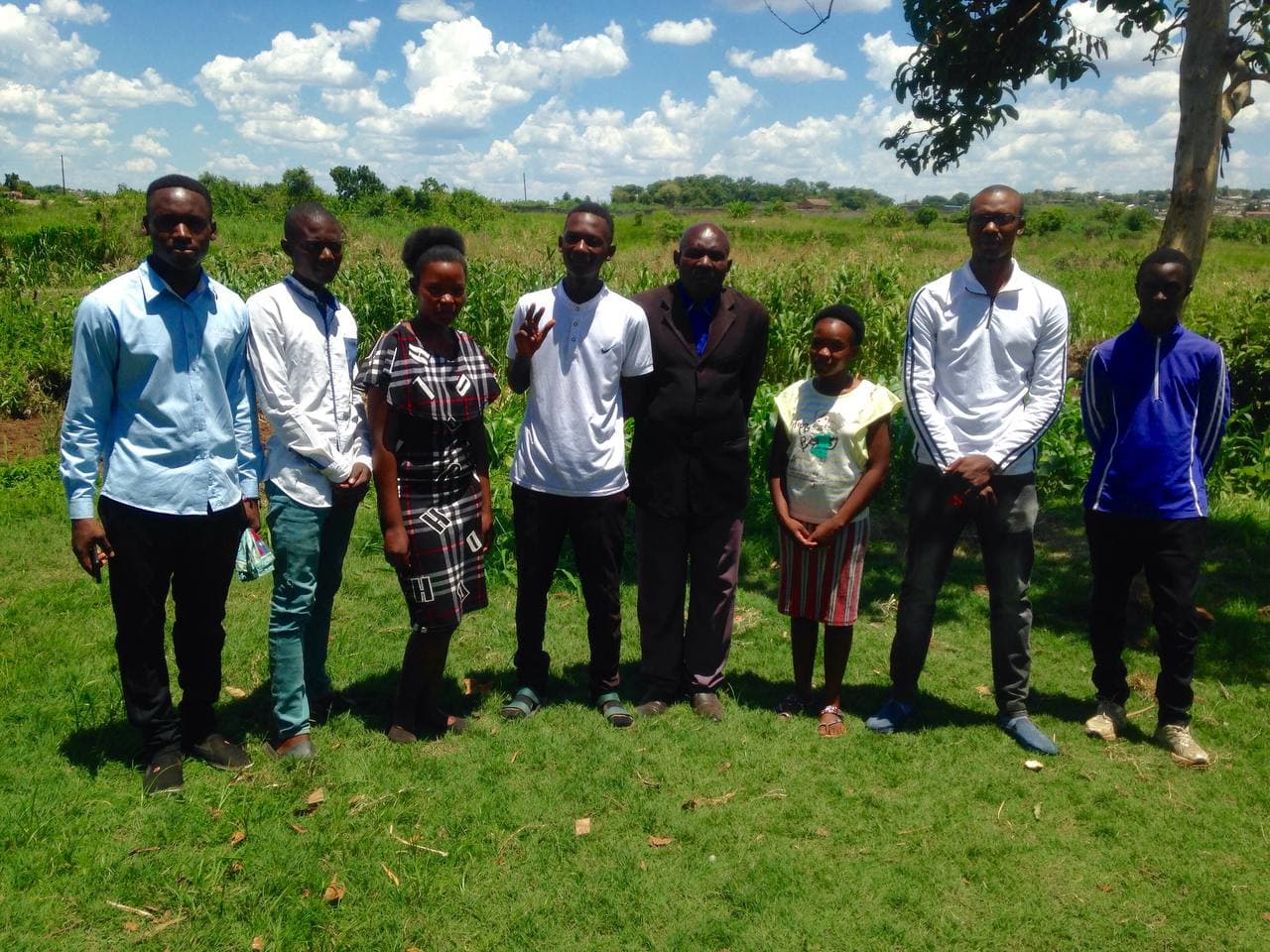 On December 5th, Ndola Revival church held Sunday service with 8 attendants and meditated on the message which was delivered by Pastor Bwalya from Proverbs 3:9-10.
He cautioned the listeners about giving. Giving is a way of thankfulness, honor, and gratitude to God. Even though it is little when we give something we have, God will look at us and He will give us plenty more than we gave. The church where Timothy was used to be, they gave with their whole hearts even when they were extremely poor. We need to imitate this way of giving because the Bible explains to us that blessed is the hand that gives than the hand that receives.
Lastly, they prayed that the Holy Spirit can guide them to be giving more and receiving less.