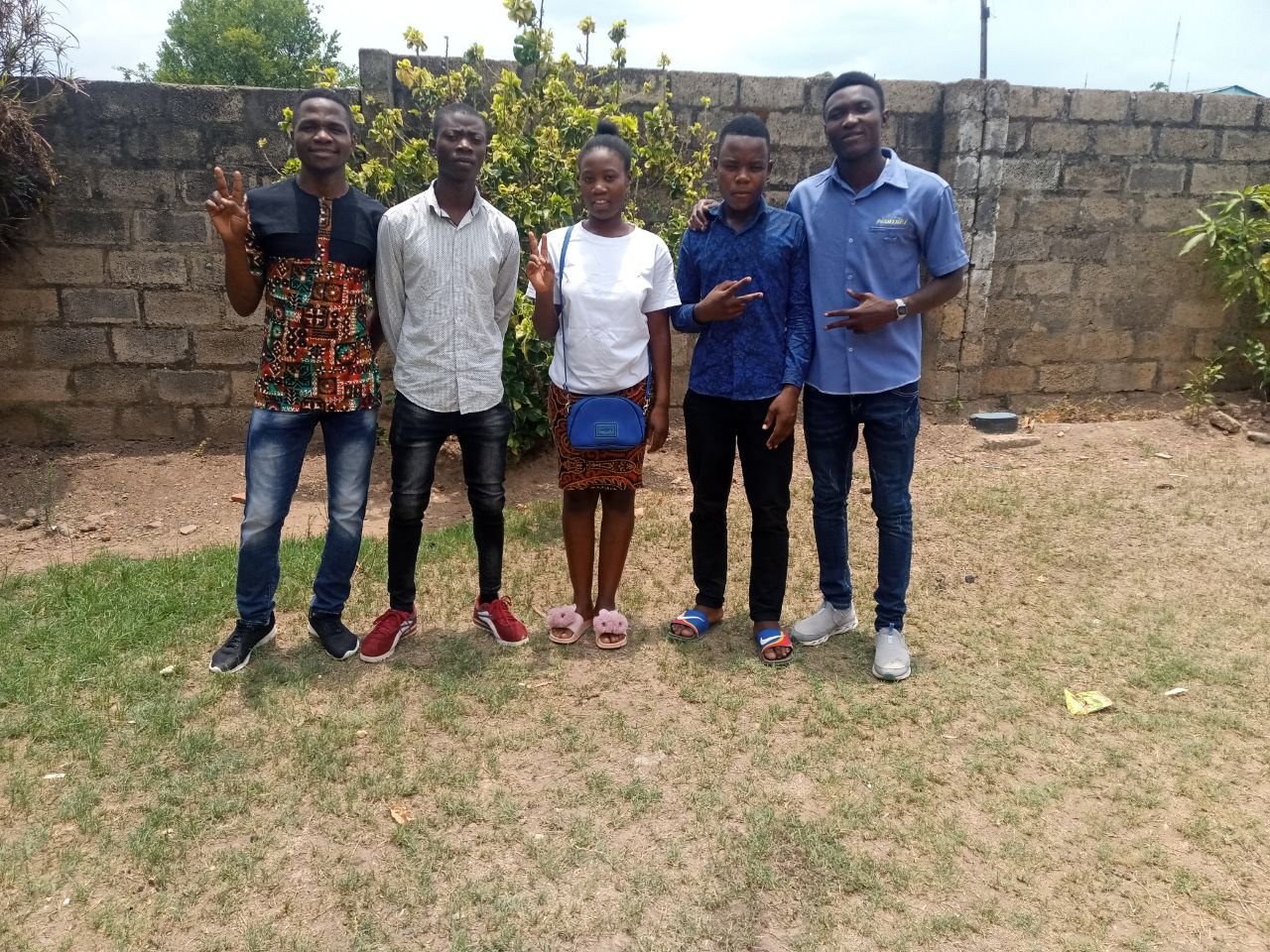 On 14th November, Kitwe Gratia church held Sunday service with the 6 attendance, and the message was shared by Brother Matthew from the book of Matthew 28:16.
God has given them a great commission on this earth to fulfill it. How can we fulfill the great work of God? First of all, we need to go to Christ Jesus, for He is the one who can show us the way to perceive this commission.
This was the time when Christ was about to be sent back to heaven, when they saw Him, they started worshipping Him. They came to realize that indeed the purpose of man is to worship or glorify Him.
The eleven disciples went to Galilee, to the mountain where Jesus had told them to go. This is how we should respond to the commission. Jesus is looking for someone who can respond to His commission with a humble heart.