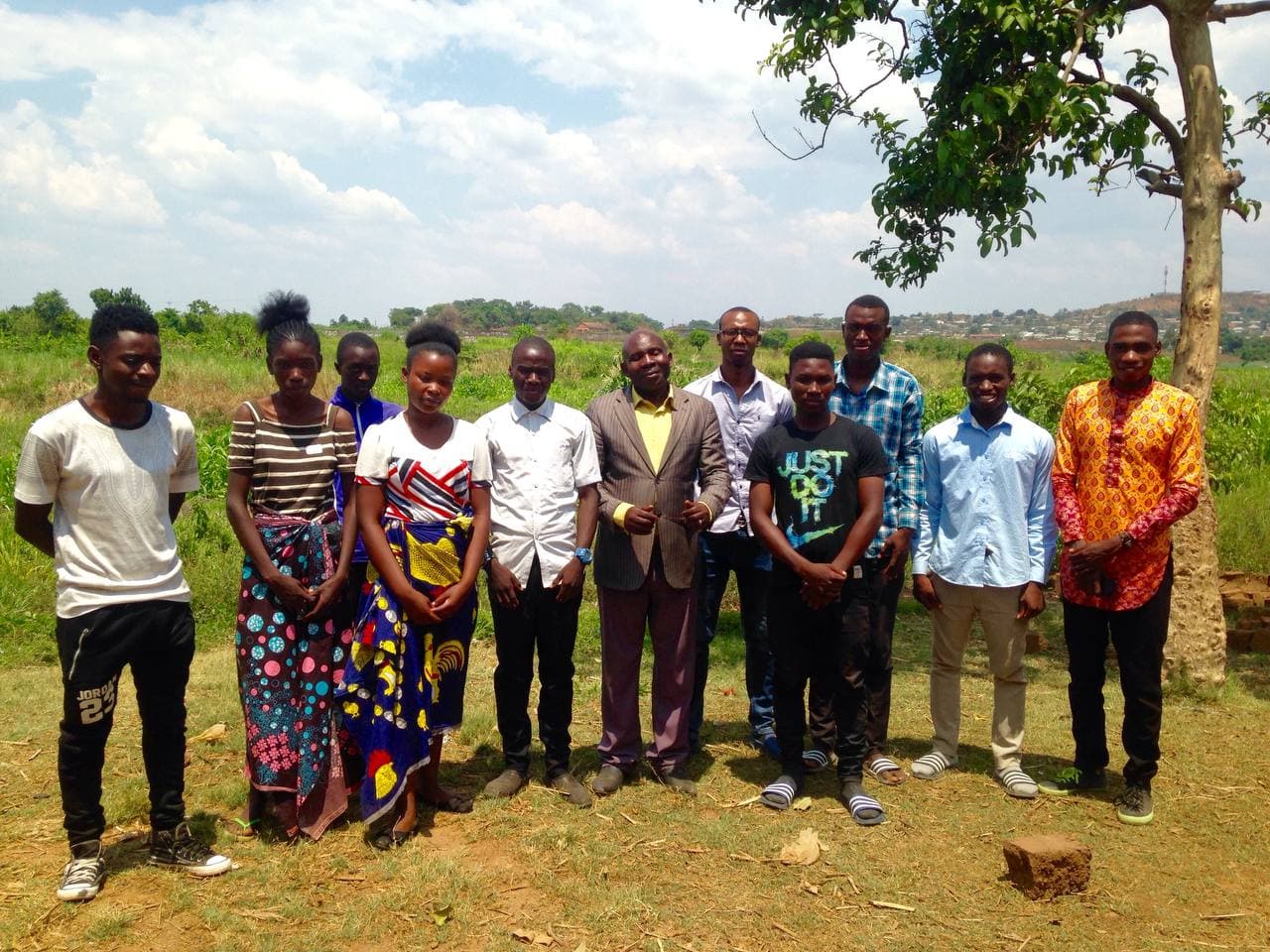 On 31st October, Revival Church held a Sunday service, and they listened to the sermon by brother Thomson about the blind man Batimaus's faith from the book of Luke 18:35-38.
We can receive something from God only by faith. When the blind man heard that Jesus was passing, he started calling out His name. Though he did not see Him he called out to Jesus by faith. We can call this story the Gospel, the goodness. How did he attain the hearing? It was by faith, as it is written that faith comes by hearing the Gospel of Christ.
It is very important to have our eyes restored as we are serving God because without the eyes being opened, we will live like the blind man, without knowing where we are going. So we need to pray to God to open our eyes to see what is before us. As we are serving God, we need to walk with open eyes so that we can experience the grace of God more and live with the awareness of the coming of the Messiah.