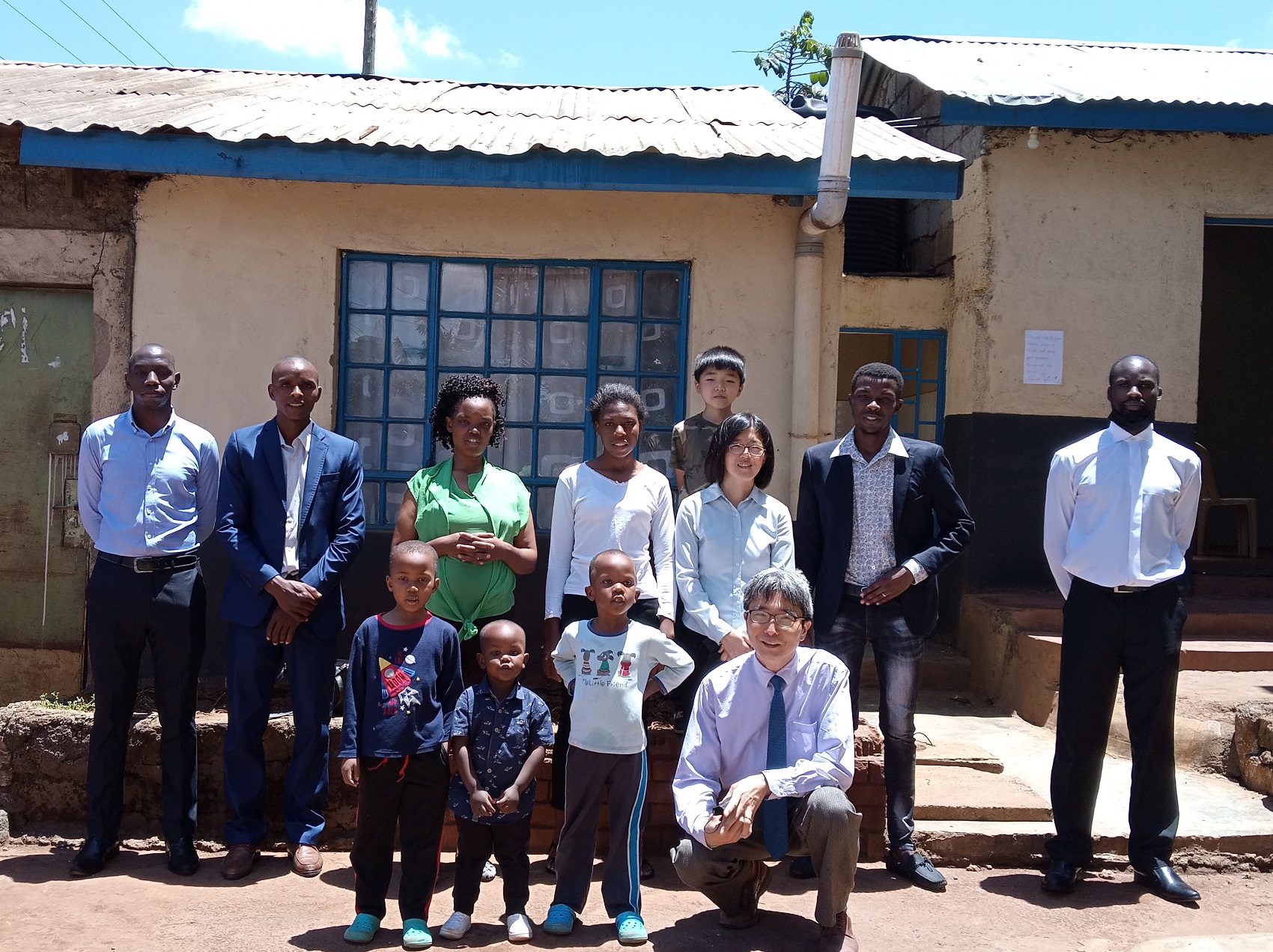 Gratia church had Sunday Service on Oct 24th and they were meditating Romans 6:1-14 about "Sanctification".
Intern Pastor Livingstone shared that after we are born again our lives need to change and sins need to be washed away by the blood of Jesus. Through the righteous life following God's guidance, we can have the right to enter heaven.
On this day, brother Silas was MC and led the service for the first time and Sister Loyce and Sheila served the worship and prayer time. Sunday school children presented the songs they learned from their Bible study time.
As they were sharing at the fellowship time after service, they could meditate the message deeply. It was a joyful and graceful time. May God continually guide members to grow and participate in the body of Christ all their lives.