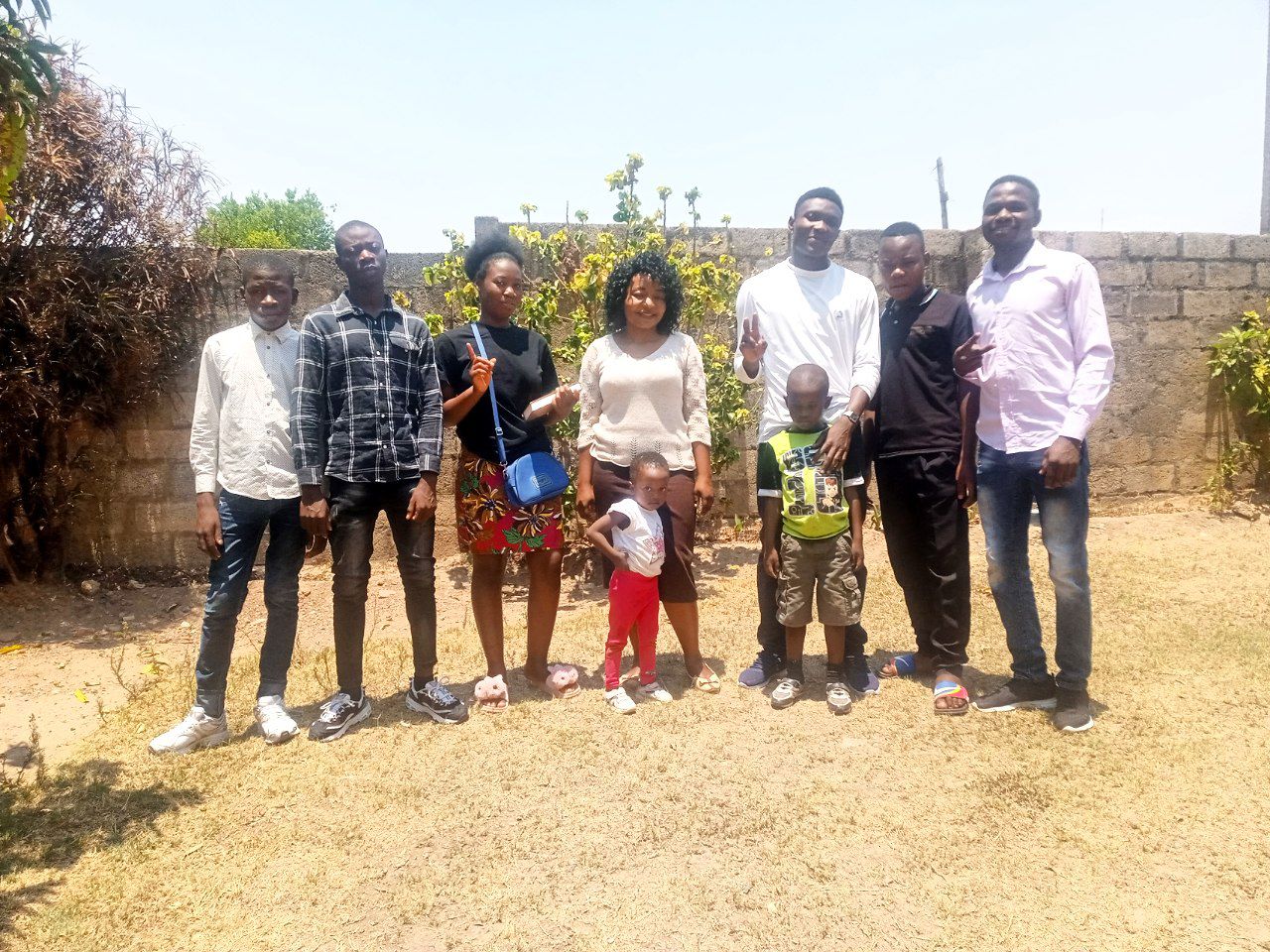 On 10th October, Zambia Gratia Church held a Sunday service with the 10 attendants, and the message was shared by brother Benson from the book of Matthew 13:31.
First of all, we need to understand what a parable is, a parable is a story that is used to connect to people who have a low system of understanding so that they can go out and ask someone who can tell them the meaning of a parable.
If we look at Christ Jesus' teachings, we can understand that all His teachings were basically on the parables, therefore, it's important for us to sit down and meditate upon them.
In the parable of the mustard seed, the mustard refers to the Word of God. This mustard seed is the smallest seed and we can not keep it for a long time, therefore, we plant it in a field quickly.
A field is the heart of men where this mustard seed needed to be planted. When it grows in us, other people will come and have read through the word of God that is in us.