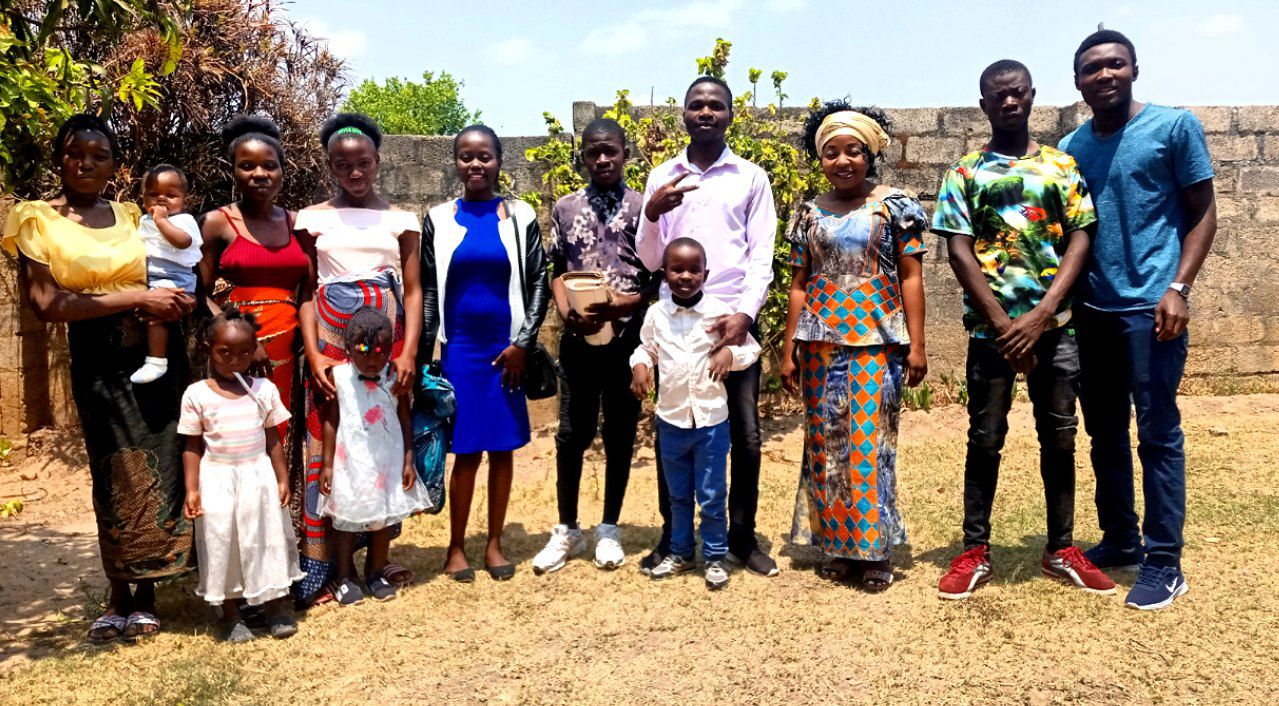 On 20th September, Zambia Gratia Church held service with the attendance of 14, and the message was shared by brother Matthews from the book of Romans 5:12-21.
Through one man the death entered the world and through one man we received life. We need to understand how sin entered through this one man. The man was given a law that he must not eat from the tree of knowledge but he didn't follow what God commanded him, and by that sin entered and the result of sin is death. So from the time of Adam men were living under the power of sin.
But by the grace of God, we have received life by one man who is Christ our Lord whoever obeys Him shall have eternal life. We can come to understand that by one man we can go to Hell, but by one we can have eternal life. Jesus became a second Adam.
The most frequently used phrase here is "one man." The apostle repeats this phrase nine times and juxtaposes Adam and Christ. As Adam imputed his sin to the many, Christ's righteousness was imputed to the many. In theological terms, we call these 'the doctrine of  original sin' and 'the doctrine of original righteousness.' Original sin was imputed through Adam and original righteousness through Christ. It teaches us that the disobedience of the one man brought death for the many and the obedience of the one man brought life for the many.  
The reason why Christ was been sent into this world is not to give us houses but the purpose to saved mankind from their sins. For us to have eternal life, we need to believe in the Gospel that we have received as a gift from God.