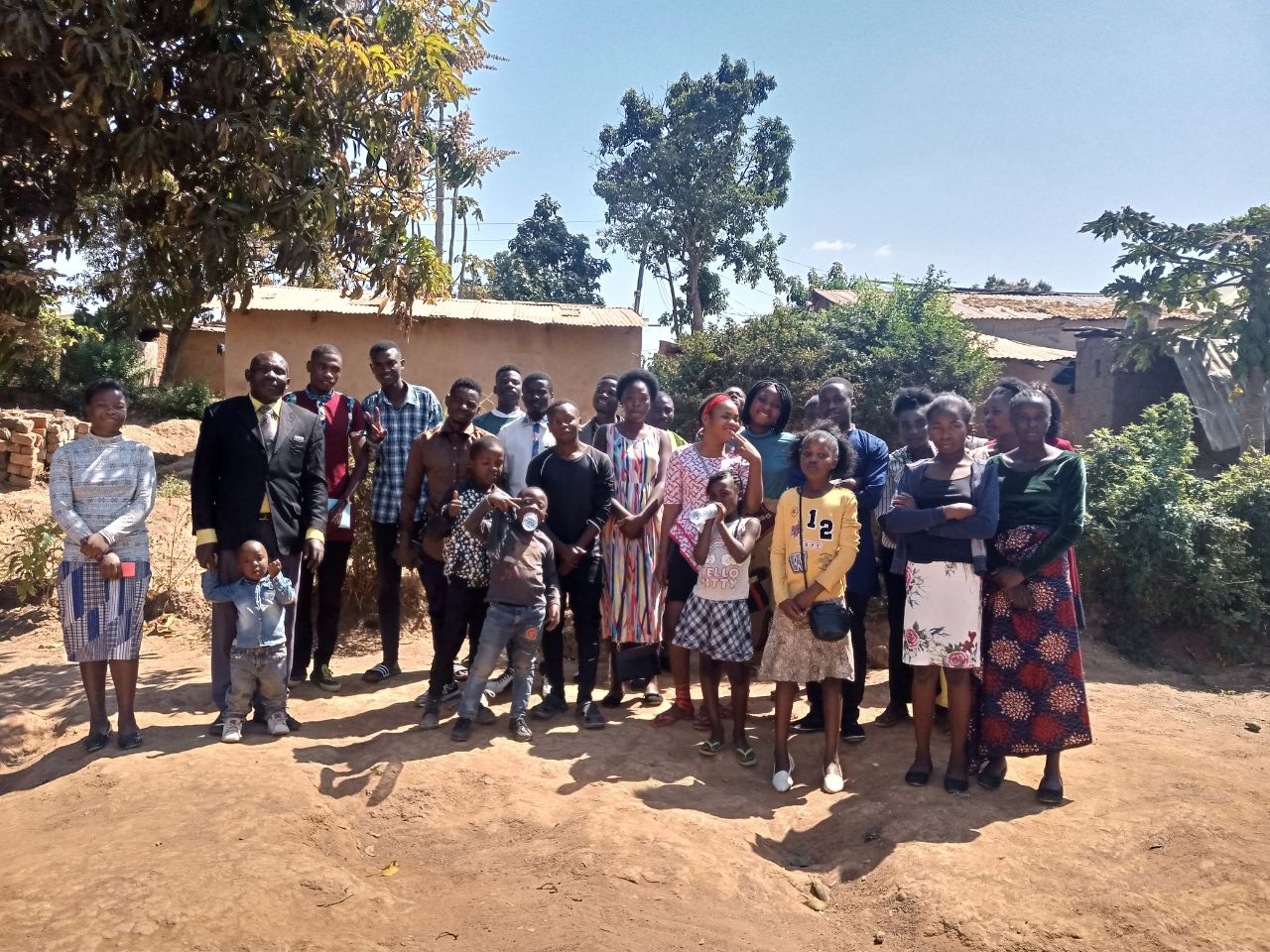 Revival Church held its first September Sunday service on the 5th with 29 attendants who were taught about the three phases of salvation by intern Pastor Joanna asking them to sustain their salvation with fear and trembling from Philippians 2:12.
Salvation is called a process because within it there are three phases that we need to undergo before we can really inherit eternal life. The first phase is justification which is our past salvation that comes by faith in Jesus Christ, the second is sanctification which is our present salvation where God wants to conform us into the image of His Son as the firstborn of the family according to Romans 8:29, and lastly is glorification which is our future salvation when the sons of God will finally be revealed.
"We have been saved but not yet, this means we are going to be saved, even more, justification has passed now we need to sustain our salvation by obeying the words of God and allow them to transform our hearts and renew our minds. I, therefore, edge all of you to live a life that is worthy of the salvation we have received so that we do not lose our crown of glory," she shared.
They concluded after praying for brother Matthew asking God to protect and guide him as he leaves for Kitwe where he will help brother Benson who is currently overseeing Kitwe's mission of Olivet high school and Gratia Church.