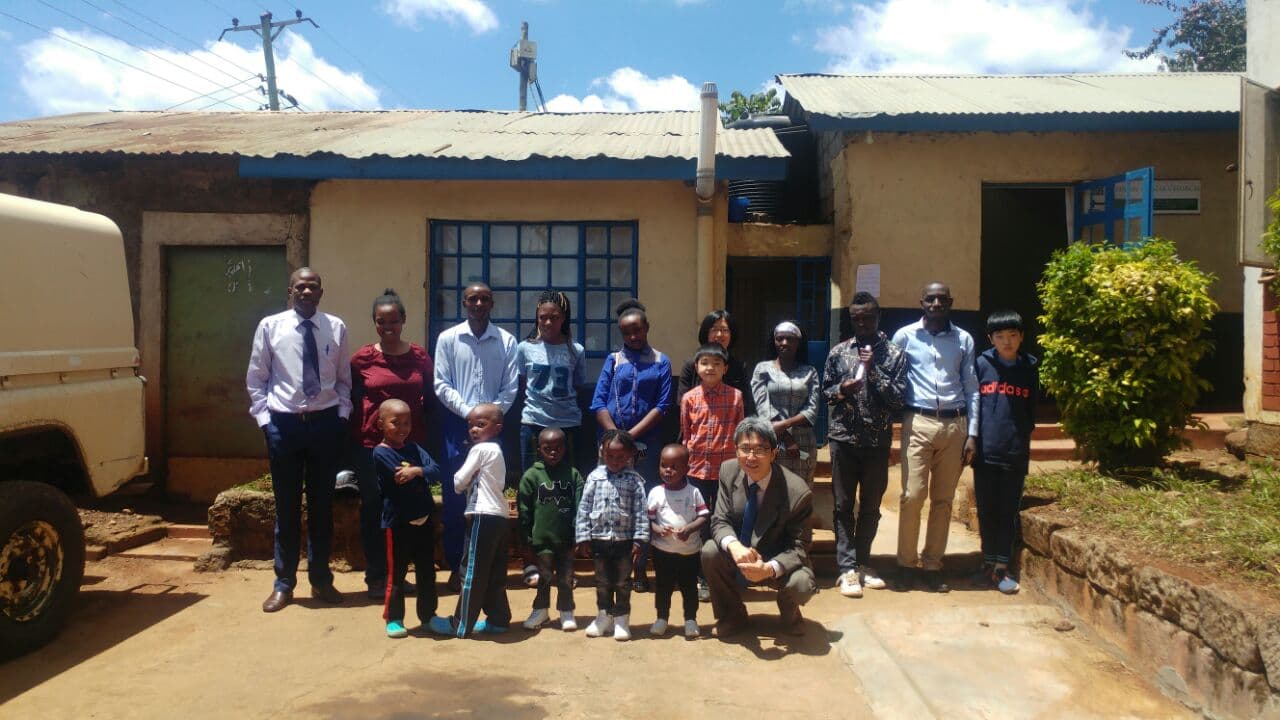 Nairobi Gratia Church Sunday Service attendees were encouraged and exhorted not to give up but to run the race holding on to what they have so that the crown would not be taken away from them. From 2 Corinthians 9:24-26, I.P Livingstone delivered the Sermon today August 22.
Run in such a way as to get the prize. Therefore do not run like someone running aimlessly; do not fight like a boxer beating the air. No, strike a blow to your body and make it a slave so that after we have preached to others, we will not be disqualified for the prize.
Not that we have already obtained all this, or have already arrived at our goals, but we press on to take hold of that for which Christ Jesus took hold of us. We should not consider ourselves yet to have taken hold of it. Forget what is behind and strain toward what is ahead, so let's press on toward the goal to win the prize for which God has called us heavenward in Christ Jesus.
For there is in store for us the crown of righteousness, which the Lord, the righteous Judge, will award to all who will have longed for his appearing. So let's fight the good fight of the faith. taking hold of the eternal life to which we were called when we made our good confession in the presence of many witnesses. Jesus is coming soon, lets hold on to what we have so that no one will take away our crown of God's righteousness, I.P Livingstone concluded.
Kenya has organized a three days retreat from Friday 27th till Sunday 29th. The teachings will cover the ancestors for faith. The hope is that the leaders, members will be strengthened in faith and other new people will be evangelized.