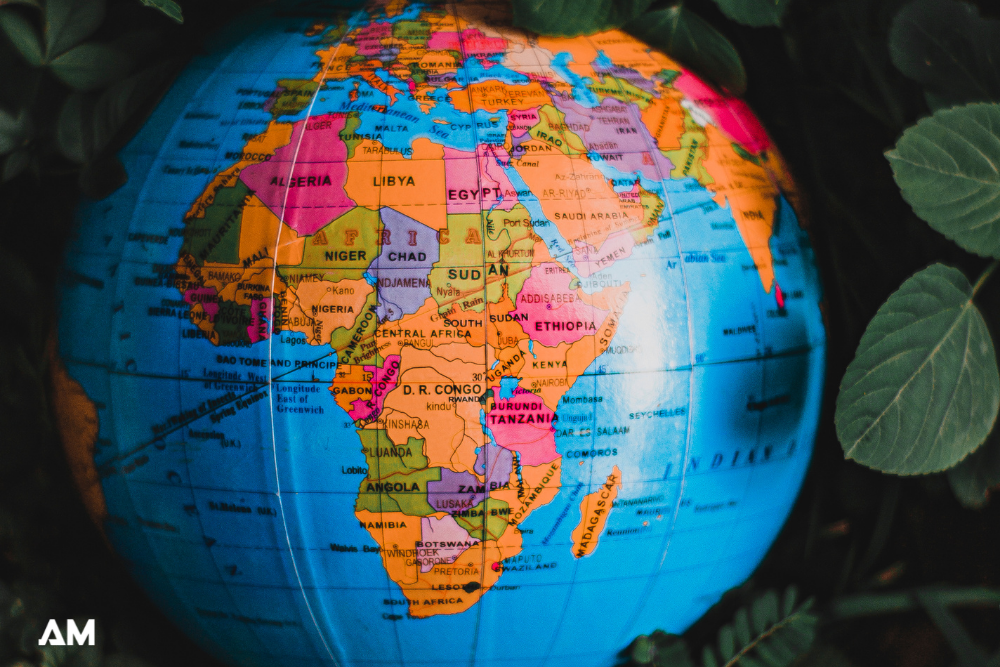 AM Africa is one of the AM regions that has been experiencing a rush of students from their daily online evangelism works. It is truly a blessing from God that students could be found and set up as leaders for AM South Africa and AM Uganda even while the pandemic persists. Through those online students, God was able to work powerfully through their daily online evangelism as many other seeking and thirsty students could be found and taught the word of God.
"I know my exams and my work is to help my mom at her orphanage, but I felt that I need to study the Word of God for it fills my heart and always gives peace in my heart", shared one regular bible student named Natalia from Zimbabwe.
AM Africa currently has three volunteer members; Alberthina from Namibia, Nhler from South Africa, and Samuel from Uganda, who are helping him conduct online evangelism. From their efforts, they could reach a total of 16 students from South Africa and Zimbabwe combined. Today, 6-8 of those students have remained and are continuing to join AM Africa weekly group bible studies.
AM Africa leader is leading the weekly bible study groups and is teaching the students the book of Romans in hopes that they could come to realize the great gift and preciousness in living a life of faith and following Jesus.
Please pray for the evangelism team to be strengthened to find more souls and that the current students can grow powerfully through the book of Romans and experience life change.