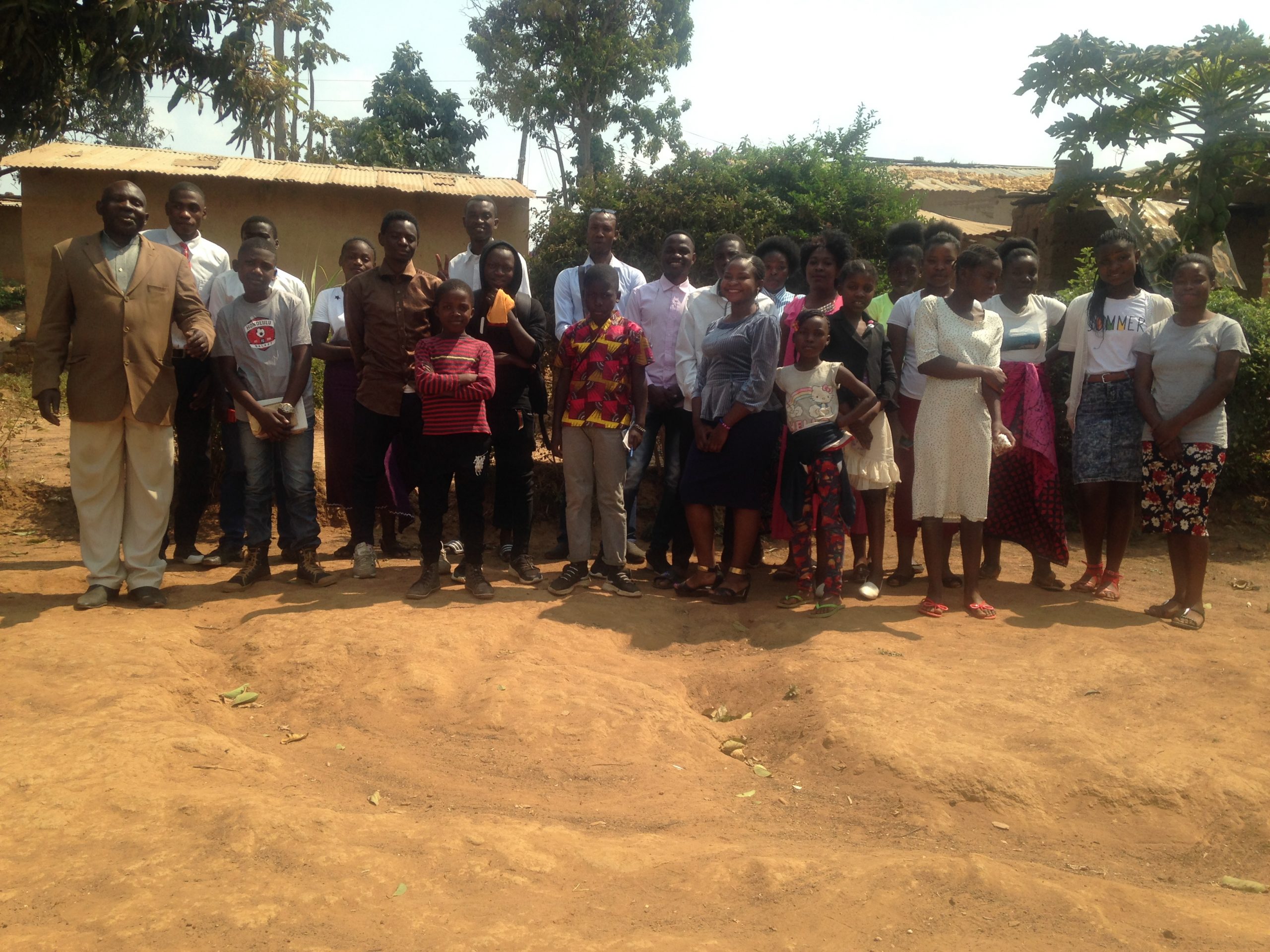 Revival Church held Sunday service gracefully with a total of 26 participants on August 22, 2021, with the sermon delivered by Intern Pastor Joanna from Acts 28:1-10 titled, "What do you have to give?."
The message was about the time Peter and John healed a man who was born lame exhorting the congregation to live sharing the Gospel, for it is like cold water to a weary and tired soul.
We live our daily lives surrounded by people who are lame spiritually, and the only way they can get up and walk is when we share the Gospel of Christ with them. Apostle Paul clearly explained that there is no way they can believe without a preacher. The preachers are the people who have received the message and believed, like us here today.
Romans 3:1-2 tells us that the difference between believers and nonbelievers is that the Word of God has been entrusted to us so that we can share with the world making the way for people to go to Christ where they will receive grace and peace.
They then encouraged all the members to raise up and take the Gospel of Christ to the people who have been lame spiritually so that they can receive strength and revival of their spirits as the Bible tells us in Isaiah 61:1 which was fulfilled upon the coming of Jesus.
Some spirit that was on Jesus is now on us and God is not bringing judgment on earth yet, because men are still weak and only the Gospel can raise them up. God has blessed Revival Church with a lot of young people who still have the strength to move, the word of God is coming to us today for if we do not raise up and take this Gospel to the world, then no one will.