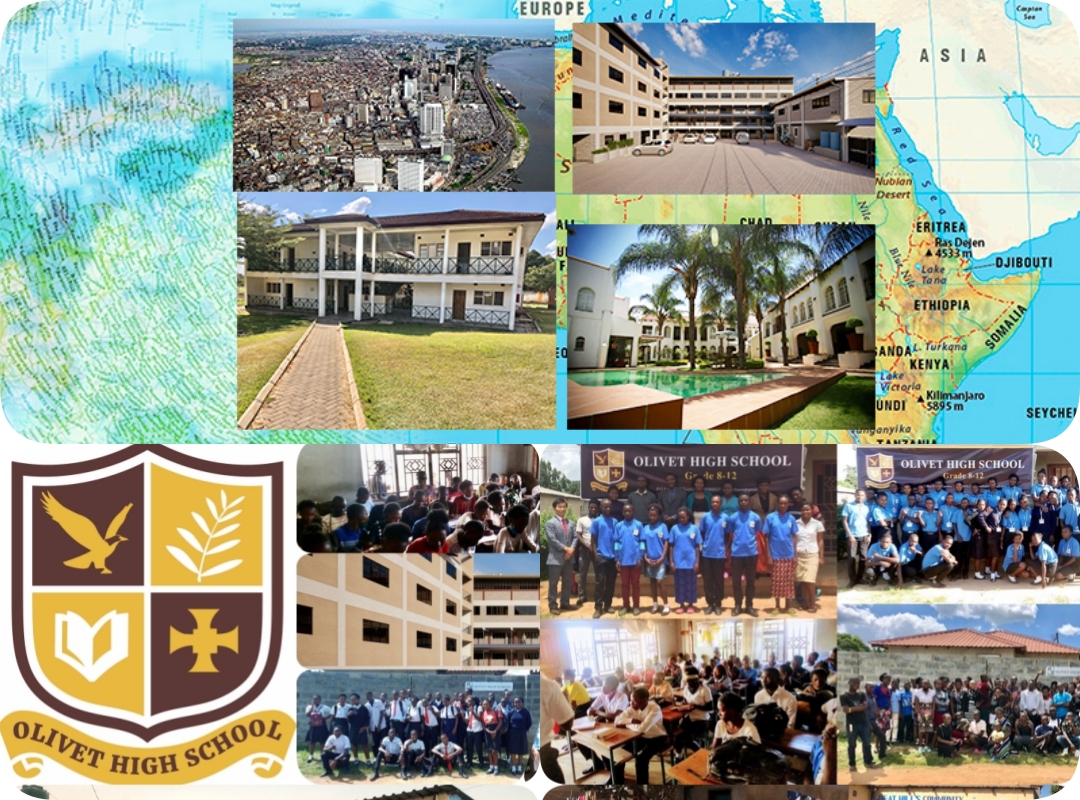 Africa Leaders shared ideas to improve evangelism through Olivet Center(OC) and the 300 OAs project. Olivet Assembly of Africa(OAA) shared for the programs of OC to raise Members through retreat. They also shared activities of ministries to support school projects include Steven's Book HQ and Barnabas Relief(BR).
OAA shared Psalms 133 that Africa has a big hope to raise many leaders through OC. They moving forward to go M40 countries starting from Zambia and Nigeria to D.R. Congo, Ethiopia, Ghana, Mozambique, Angola, and Cameroon.
They also shared much good news for the 300 OAs project that the HQ of Steven's Book completion and BR. Steven's Book will collect many books to send many Christian Books that will be the treasure of wisdom for many Africa leaders.