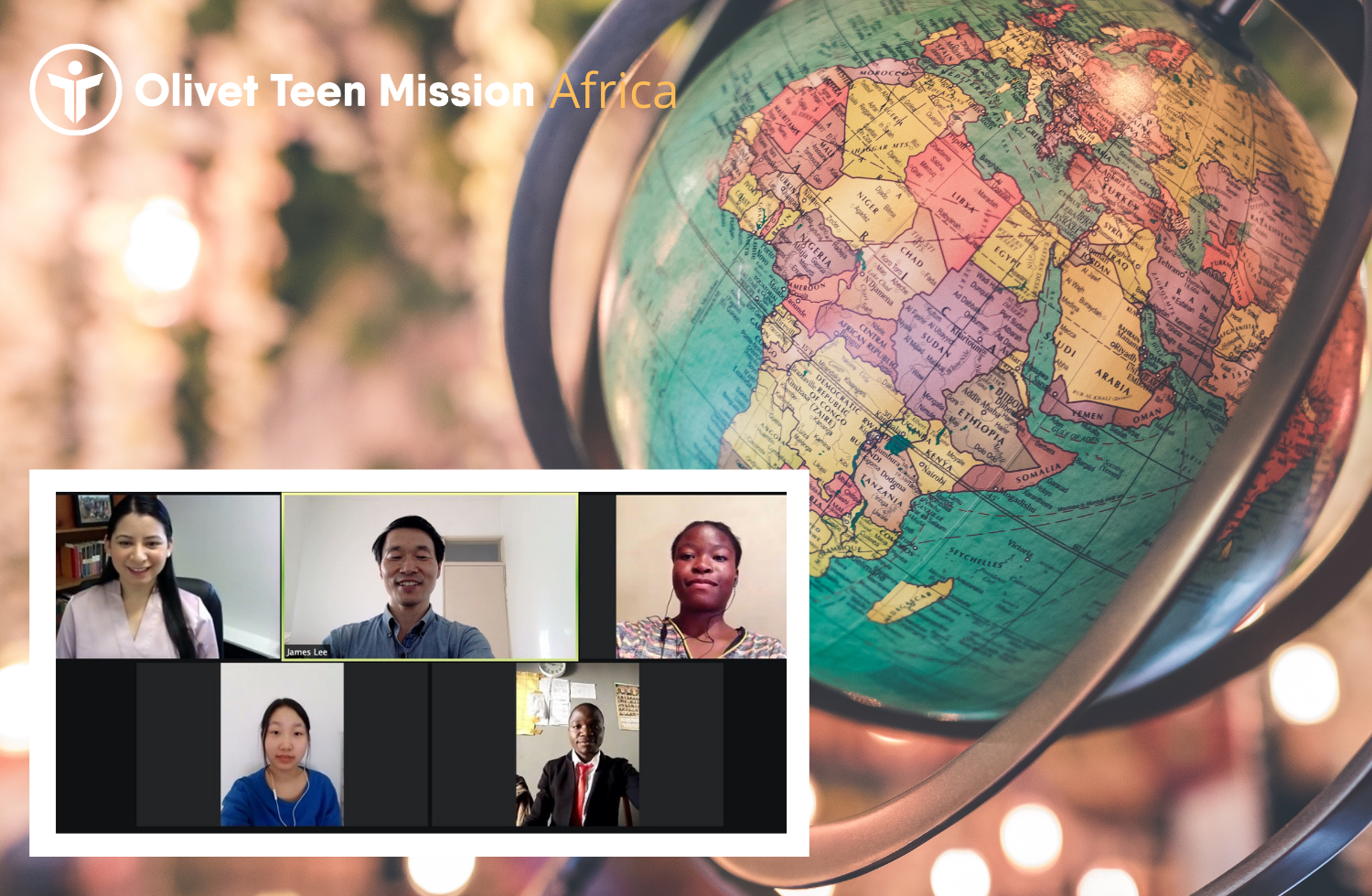 Olivet Teen Mission(OTM) Africa held a conference with OTM HQ and Zambia ministers include Olivet High School(OHS) leaders to improve evangelism. They shared the current situation and many ideas for teen membership and training against the challenges of the teen mission. OTM HQ presented 'Teen Centered Programs' and OHS presented 'pushing' all the students to go to church and OTM will 'full' them up with friendship.
OTM Zambia shared the current situation of challenges of teens of Africa that they pending on parents to do not join the church program and they have challenges of networking. They will try to be a good friend and will settle the leadership and teachers. They presented a goal to increase 30 members more for June.
OTM Intl, pastor Amanda, shared that they simplify the words of God to be easy to read and teach. They provide membership training, quiz programs, and outreach programs as well. They will provide leadership training every first week of the month.
OHS presented current bible study programs to make 'all the students are OTM members'. They made a policy that they will receive a letter of the promise of parents and students to go to the church and participate church program. They agreed to evangelism focus on 10 students of Grade 12 that they finishing school this year.