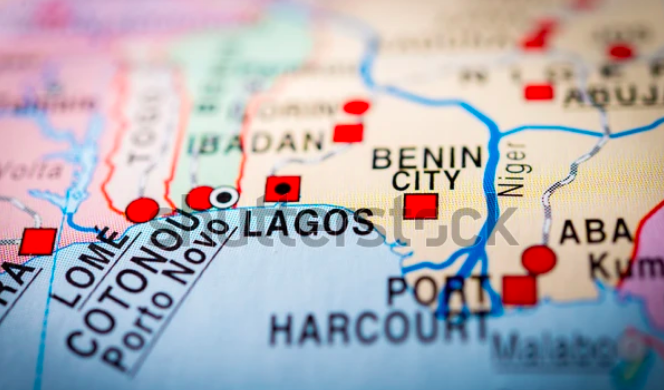 Saint Luke Society Africa is planning to hold a medical mission in Lagos. Originally, it was planned to hold it in Abuja, the capital city of Nigeria.
However, now the plan has changed to organize the event in Lagos, the most populous city in Nigeria and the second-largest city in Africa. The benefits include the easy access to resources and easy recruitment of medical professionals, which makes Lagos the most fitting city to conduct the very first medical mission in Africa.
Dr. Peter, the mission director of Africa is organizing the event in close communication with Dr. Chris, the new member of SLS who is also located in Nigeria. Currently, they are working on detailed plans including location and logistics involved in this medical mission. In the coming weekend, Dr. Peter will travel to Lagos to perform a mission survey to make a concrete plan.
SLS prays that it is the very first medical mission in Africa to go well and prays that this can be a starting point for drawing many medical professionals and for the expansion of its mission in the Africa region.