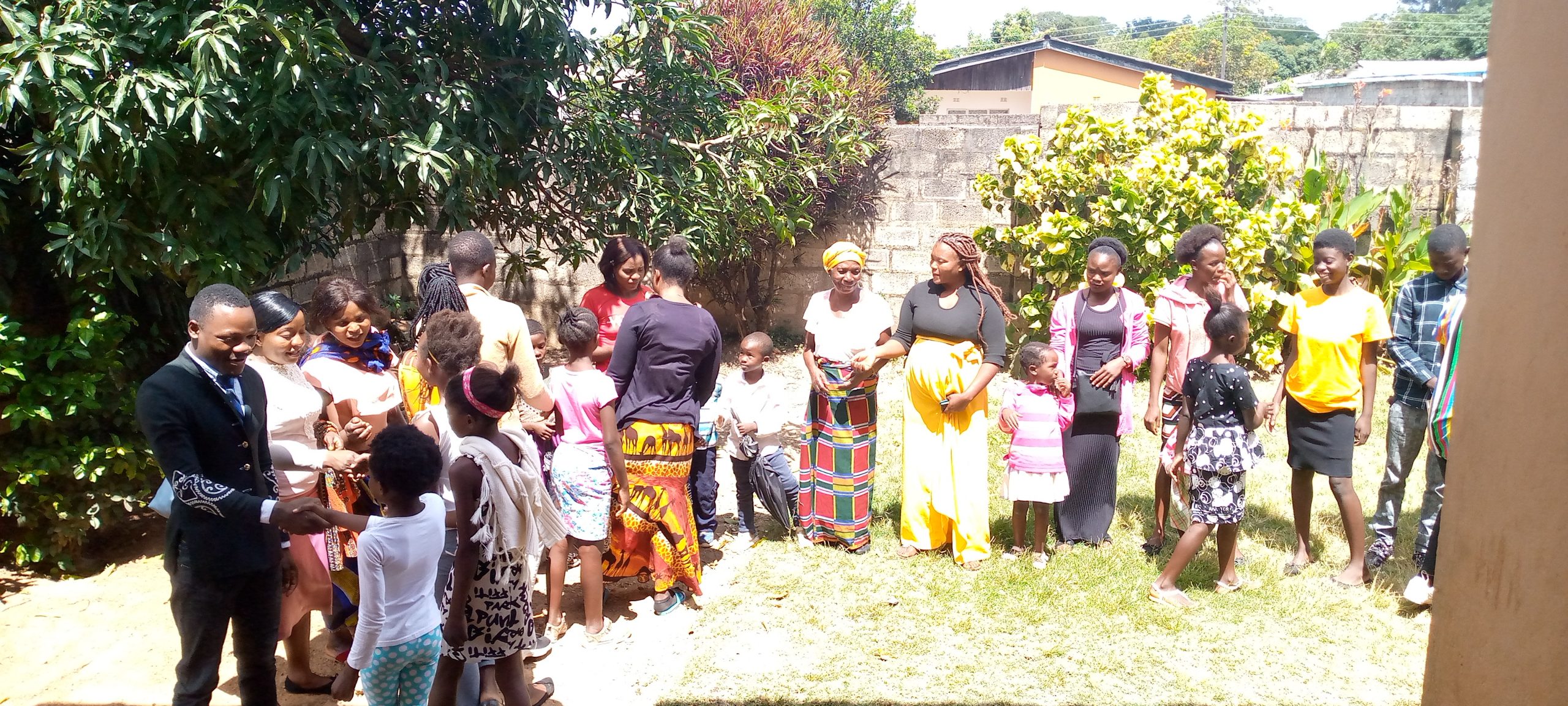 On the 18th of April, 30 people including 7 students of OHS and 3 visitors. The program was led by Benson as moderator as Intern Pastor Peter shared the word of God about looking at the Cross from John 3:14, Numbers 21:5-9.
According to what he said was that the story expressed in the story of Numbers was the shadow of the good things to come when Jesus Christ came to save his people from their sins. Jesus also testified from John that as Moses lifted the snake as the son of God will be lifted and anyone who will look upon him shall be made alive.
When the Israelites sinned against God, He sent snakes to bite them after they realized what they have done all repented and turned back to God. He said that when man sinned against God, he gave him over to his lustful desires and man could not help himself God decided to sent Jesus Christ to die for man.
He concluded that those who believe in Jesus Christ shall live and those that look upon his death on the cross shall be saved from sin.
People received grace from the sermon as the secretary testified while giving the announcement and declared this week for street evangelism including elders as they are preparing for Pentecost.