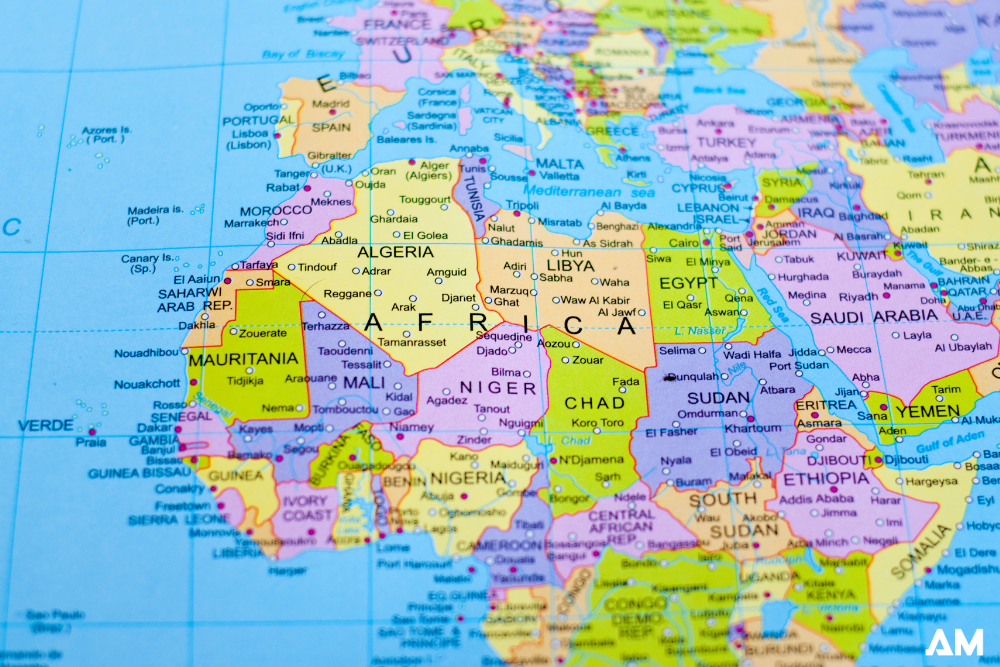 Apostolos Missions Africa started Facebook live stream to accommodate most of the region's population. Week one had 5 attendance but week two attendance increases to 10 people watching the live broadcast. There is great hope for the development of online evangelism in Africa. Many young people are seeking to meet Jesus. AM Africa hopes to gather many through this method.
Africa made plans to hold a live broadcast twice a week (Wednesday and Friday) to hold a Bible study. The leader shared that the plan is to reach 200 live broadcast audiences by the end of the year. "If we can reach two hundred audiences per meeting, then we believe God can guide us to touch the hearts of many youths. We also hope to get some members through this program", he stated.
Online Bible studies for the Registered Chapter members also resume this week after Easter programs. A New Bible study program is being developed for potential members (Samuel, Aldrine from Uganda, Frank, and Peter from Kenya) to register them by the end of the month.
Please pray for the goal of 70 regular online students and 12 members registered this month. May God bless AM Africa.