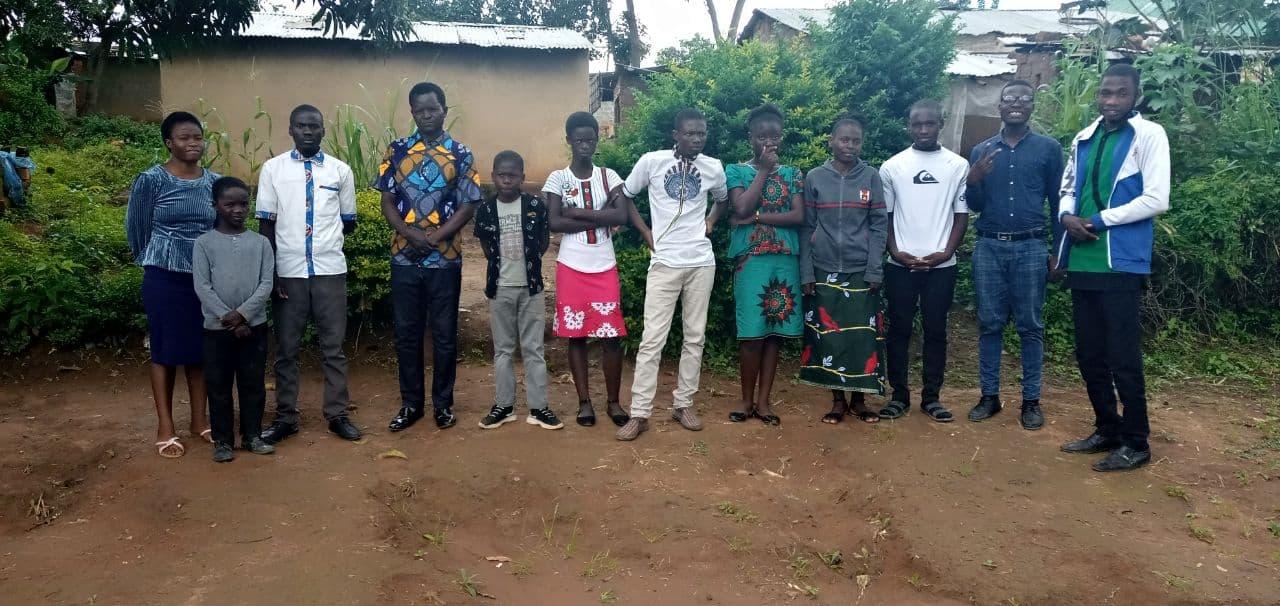 Revival Church held a Sunday service on 14th March, with a total of 14 attendants. They were encouraged to persevere through hard times by sister Mary, the Ndola OTM potential leader.
The Bible study was delivered by brother Andrew and he shared about God rebuking those considered to be His children. The Bible tells us from Hebrews 12:5-11, that we must not despise the chastening of God for those He loves and considers to His own. He rebukes so that they can lead holy lives. If we give hear to the rebuke of God and we learn from it, then we will be people who do not draw back to perdition but those who believe in the saving of the soul as Hebrews 10:39 says.
The sermon was given by sister Mary. She said that there are many Christians who have given up on the faith because of suffering, but we need to remember that when we are Christians it does not mean our lives will be comfortable, but the grace of God is sufficient for us, therefore, it will grant to us the strength needed to overcome.
Because of suffering, our bodies are weakening but the inner being is being renewed, 2 Corinthians 4:16-18 tells us that although our outward man is perishing, our inward man is been renewed therefore we must not lose heart. The light affliction that people go through now is nowhere compared to the glory that is going to be revealed because the focus is on the unseen which is eternal.
Do not be like the seed that fell on rocky soil which does not endure but falls in the first blow of trouble. Matthew 13:20-21 tells us about the seed that fell in rocky soil which does not endure, but we must not be like it, instead, let us endure and keep on persevering till the end.