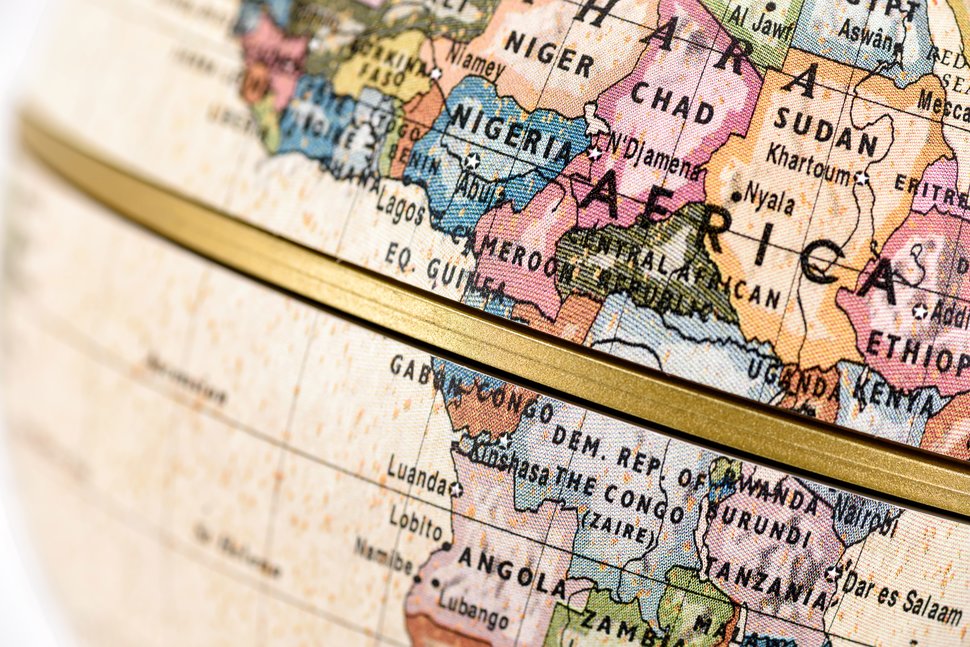 Olivet Fellowships of Africa held the weekly conference. The Continental leaders received guidance to focus on setting up chapters with a goal of attaining the Sodalities.
After receiving guidance from the WOF, the acting Africa representative shared with the Parachurch leaders of Africa. AM and YEF leaders that were in attendance received the direction with warm hearts. Africa is still young but there is great hope for Africa, so the leaders are more focused on that hope to reach the goals.
"It seems difficult and unattainable now, but with prayers, commitment in evangelism and following the guidance of our leaders we shall be able", I.P Livingstone stated. Each leader will identify the countries with the ability to have five universities that chapters can be established and they will focus on it.