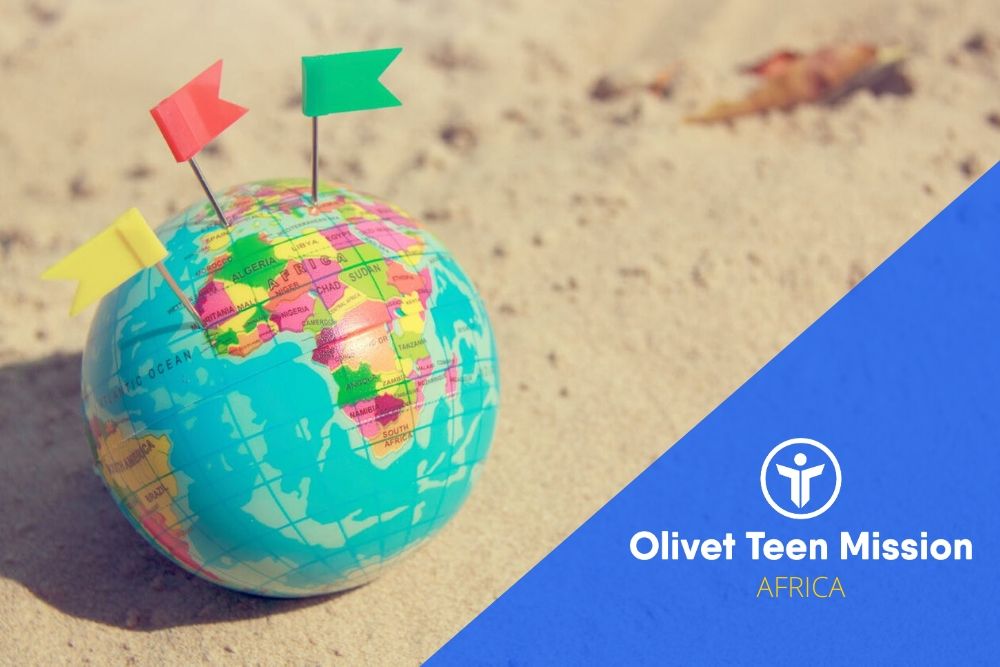 Olivet Teen Mission (OTM) HQ has recently been seeking ways to set up OTM Africa representative, and have been communicating with Olivet Assembly (OA) Africa representative to meet this important goal. Being part of C12, Africa is among the top most urgent needs of OTM. Not only is Africa home to the largest number of youths on the planet, but also because of the rapid rise of Olivet High School (OHS). As more schools will be established, it is important for OTM to quickly set up an OTM Africa representative who can provide the teens with spiritual guidance.
Currently, there are many teens who are already joining OHS Zambia, and it is in the heart of OTM as well as OHS staff to be able to take care of them well physically, but more importantly spiritually. OTM is looking for a representative that will be able to lead the teens in retreats, fellowships, and evangelism, specifically helping the teens to evangelize their friends.
As the first OTM Africa representative is set up, they will continue to help set up more OTM representatives in each African country, filling up first those in G20. After discussion, OTM Africa has also agreed to provide help to raise the leaders that will be set up. OTM Africa will provide training that will help the representatives to disciple teens and give guidance well.
OTM will be talking more with OTM Africa intern Chrystal Lee to discuss potential candidates for OTM Africa representative. In the meantime, OTM will continue to pray to seek the loving guidance and intervention of God.