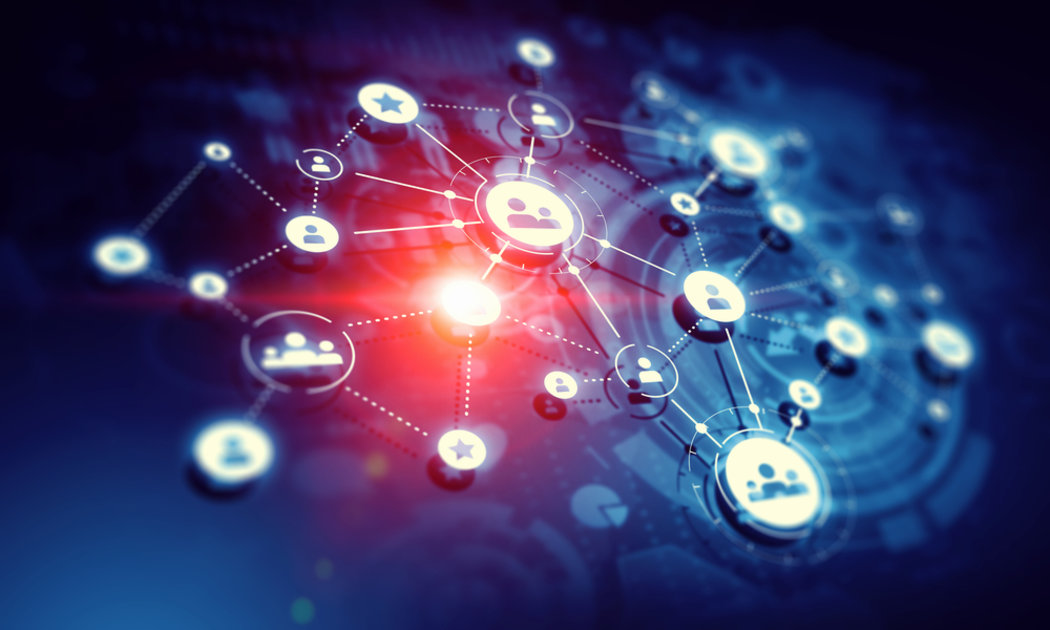 Olivet Fellowship(OF) Africa held a conference to discuss the Cyber fellowship, effective use of online evangelism. AM Africa and YEF Africa leaders both joined the conference.
During the Conference, the leaders could discuss and realize the need for dynamism in evangelism to best effectively bear fruits.
OF Africa is currently getting much support from OAA through co-work is evangelism to set up leaders to fill up the remaining fellowships in Africa. YD and SLS all have recorded Bible study students with the hope to set up leaders. Meanwhile, OTM is currently locally based in Zambia. Through Olivet High School, OTM will be set up well.