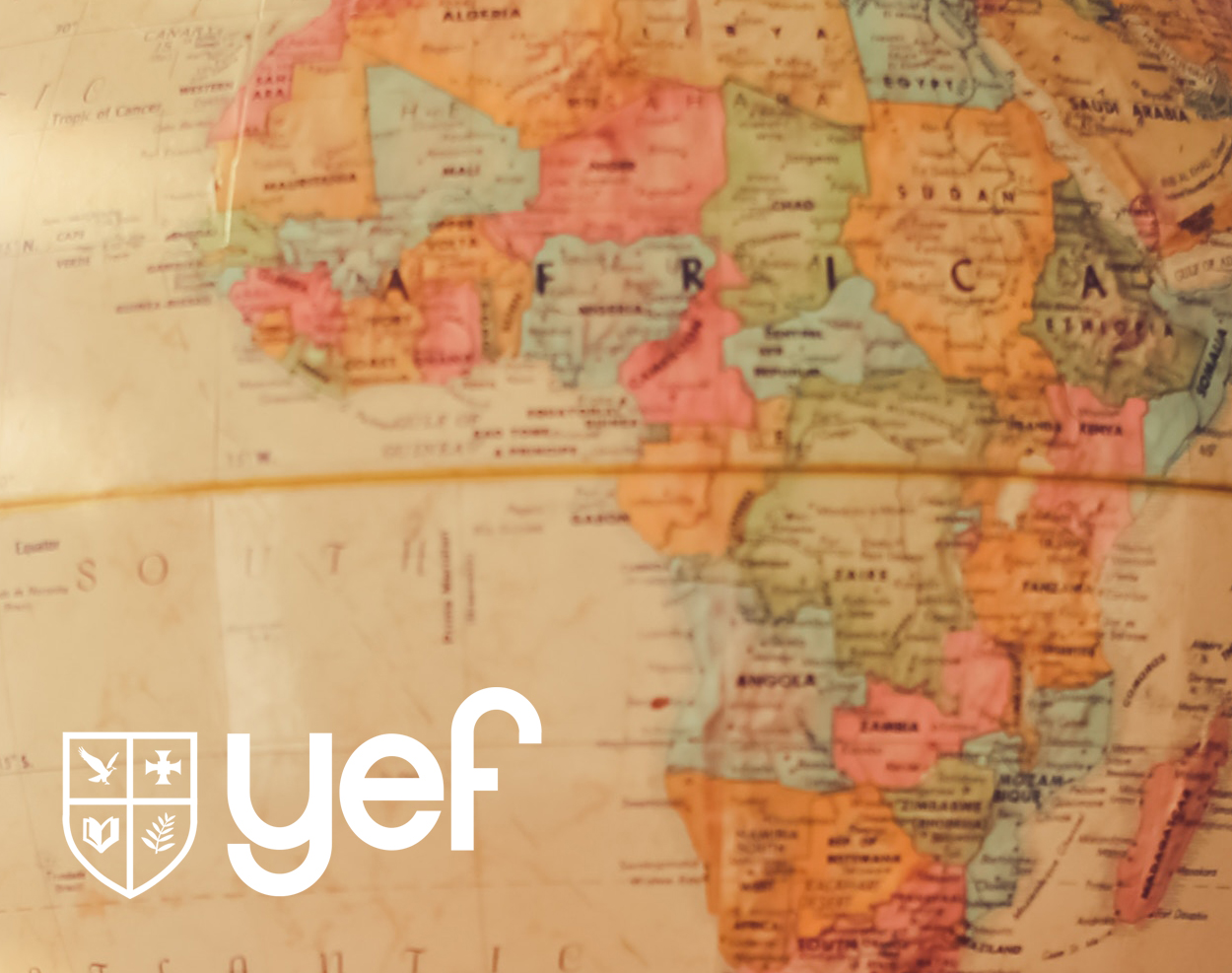 As the month begins, it also marks a new beginning, and a time to reflect on the past month.
For YEF Africa, though many improvements were seen, there are also some important areas that need to be diligently improved on. YEF Africa Representative, Anu Samuel, kept this in mind as she established goals and action plans for the month of March.
"I feel like our theme for this month is love and diligence in Christ," the minister expressed, "Colossians 3:23 says,
'Whatever you do, work at it with all your heart, as working for the Lord, not for human masters.'
I pray that all the YEF Africa Leaders can keep this in their hearts and on their minds as we continue working for the mission in the new month."
Here are YEF Africa's plans and goals for March 2021 –
1. Have at least 4 out of 6 of the Cyber-fellowship sites ready for use
2. Evangelize at least 20 new stable Bible study students
3. More consistent online evangelism, use the social media pages more frequently to reach out to more people
4. Build stronger networking in Africa to fill up the G20/M40 countries quicker.
Please pray for YEF Africa to achieve their goals and much more in the Lord.