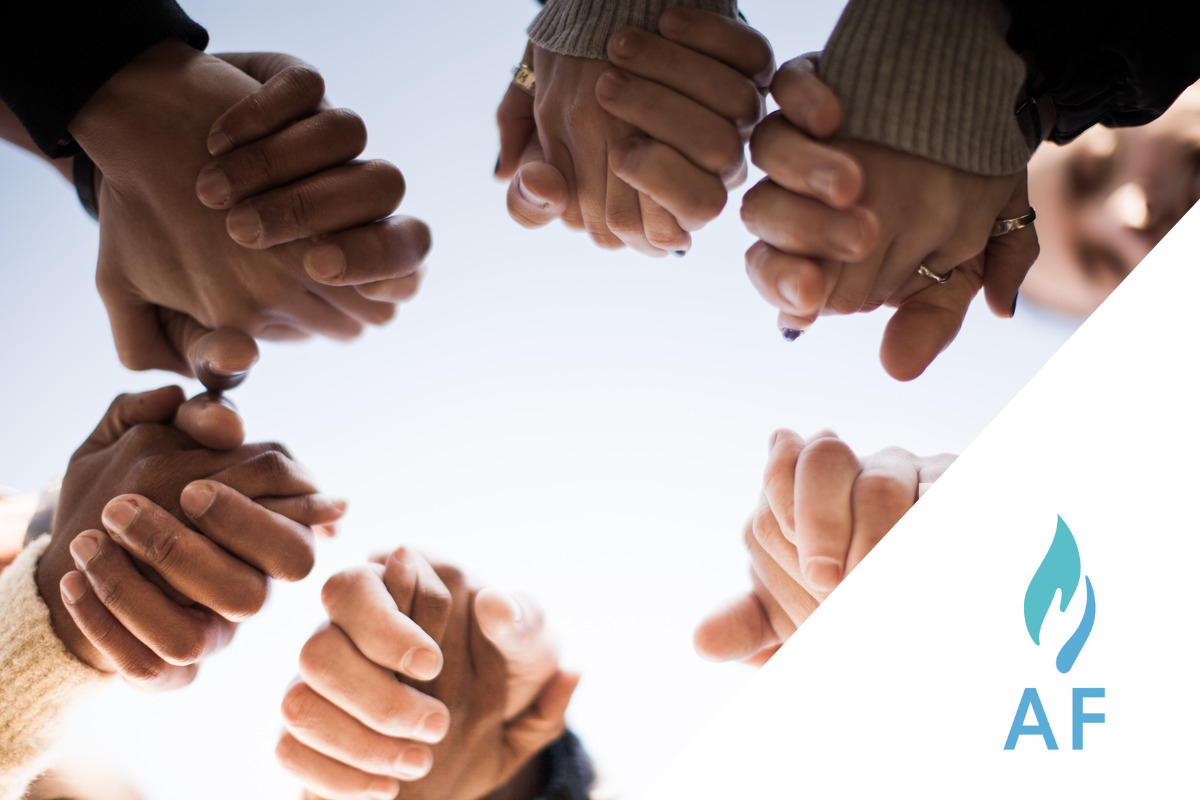 Missionaries in Africa gathered on Saturday at the online group for the OCs in Africa.
After prayer, they shared reflections. "I felt, we must hold Jesus who is the Way, Truth, and Life. By knowing the Way of the cross and resurrection and following it, everything God will take care and do the great work for us." Missionary Jane shared.
"See everything by faith and Holy Spirit will make everything perfect so go in hope. God hears and works when you pray. Don't see the situation nor people, but see with the eyes of God. God is pleased to accomplish the works through you. Your spiritual authority is so great that you have received the great mission from God. Only be united with Christ so you will bear fruit. Reveal the lies through the truth." Missionary Susan shared.