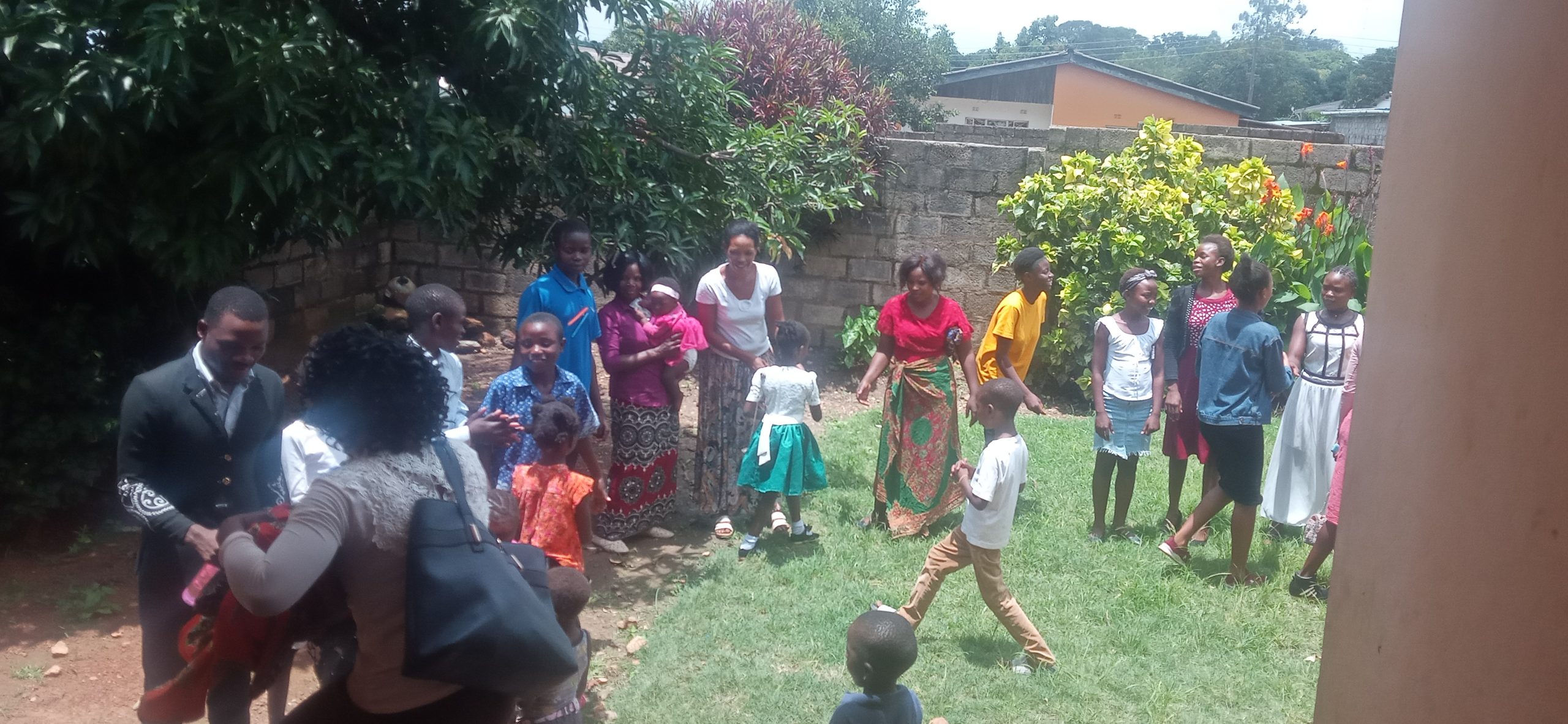 On 28th February, members of the Gratia church joined the last day Sunday service in February. The Word of God was shared by intern pastor Peter from Matthew 14:22-26 about faith to walk on water.
Faith is the substance of things hoped for, the evidence of things not seen (Hebrew 11:1), and faith to receive the grace comes from hearing the message about Christ Jesus. Faith is very important in Christian doctrine, especially in soteriology.
Jesus was teaching how to apply faith in everything He was doing, this time when He came from the mountain to pray, His disciple went to the other side while they were on the sea and saw Jesus walking on the waters and they were terrified to see Him. Peter said to him command Jesus and me to come said "come", he walked on the water for the first time but because of doubt, he started sinking down and Jesus helped him.
If we have faith in Jesus Christ, we could move mountains and walk on waters. If we have no doubt in our hearts but believe in the grace of God not our own righteousness because without faith it is important to please God.