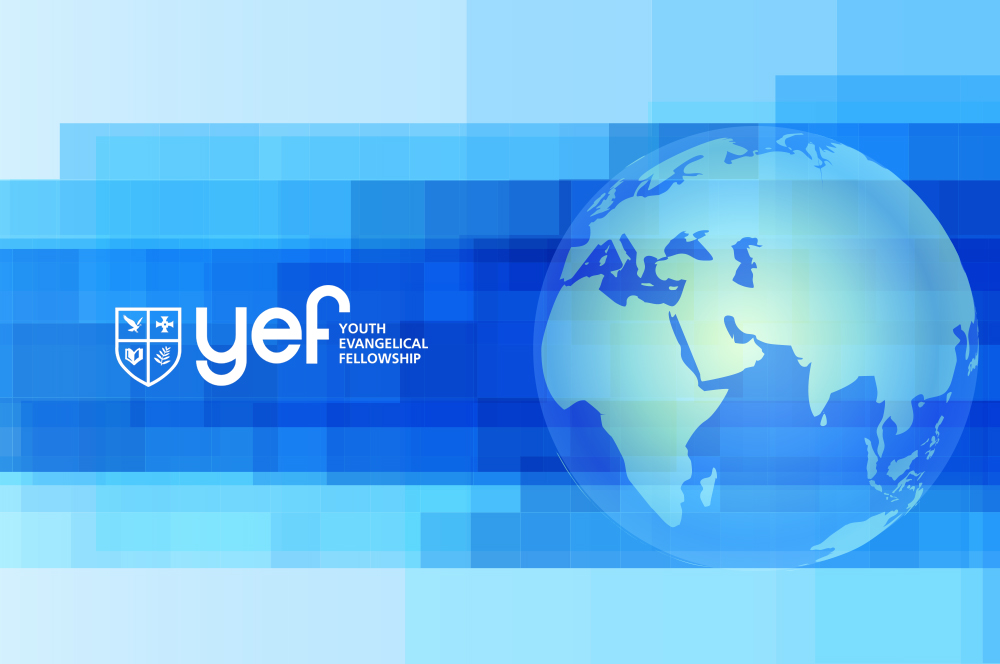 With YEF Africa taking more active steps in online evangelism, by the grace of God, they have been able to see an increase in students who are thirsty for the word of God and want to learn more.
However, due to the network issues that most of the students experience, they are unable to join online Bible studies. After meditating and thinking on it for some time, YEF Africa Representative, Anu decided to start recording the Bible studies in both audio and video formats.
This way, students who are unable to attend the studies will be able to learn more about the word of God. The way this method is set up is that the leader would record the Bible study, send it to the students, and ask them to leave a short reflection of what they learned from the study.
"At first I was a little worried about doing it this way because I was worried that they may not be truly learning through this method, but so far, I have found that it really works."