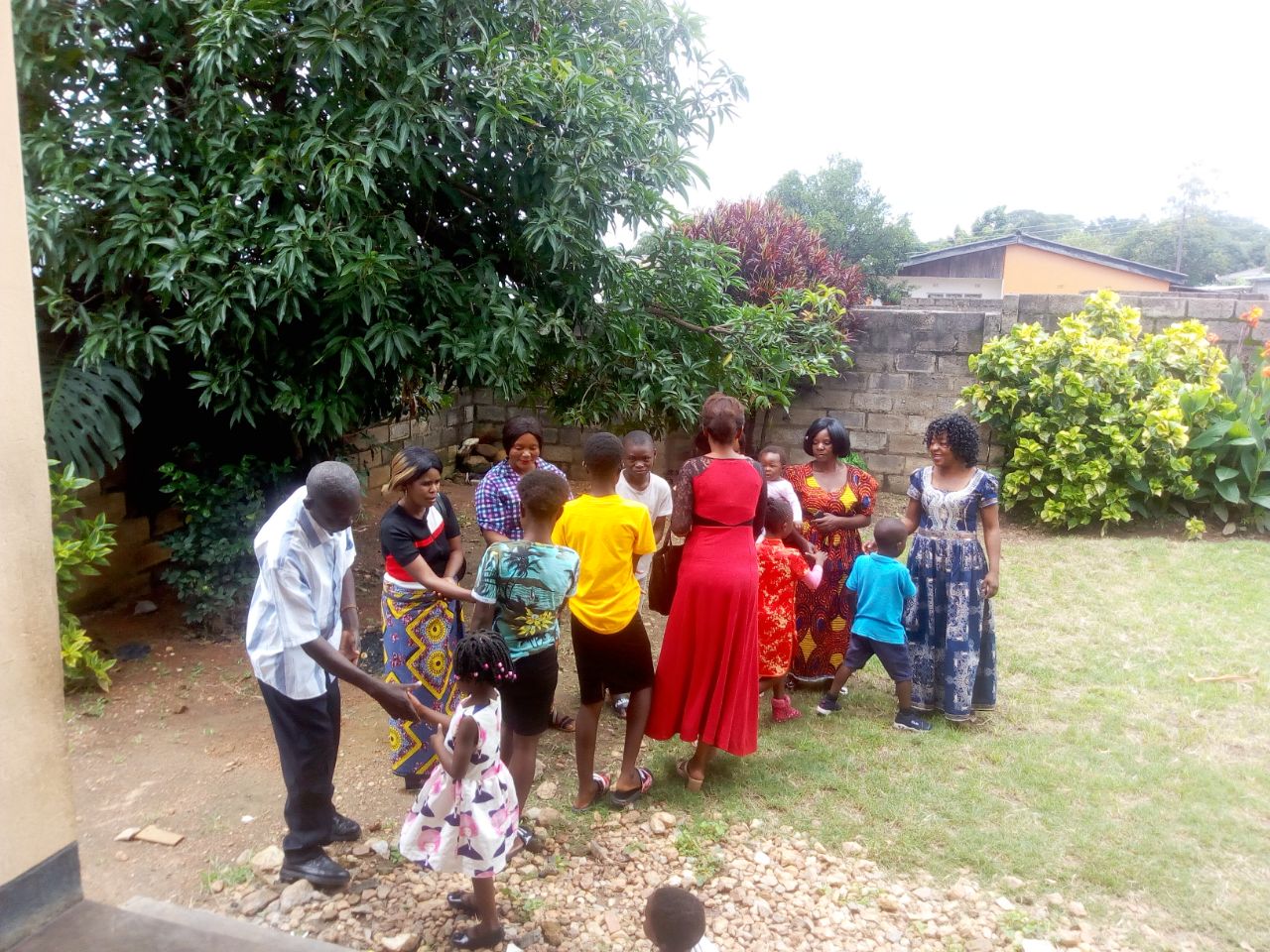 On 14th February, Gratia church leaders, and members joined to Sunday service with 16 people, the main message was shared by Mrs. Emmanuel from the book of Romans 12:12
We need to show love in joy and through prayer. In the same way, God has given us His only Son to come and die for our iniquities for He has set free mankind from sins through the death of Jesus our Lord. Even if we cannot die for someone, but we can show love by preaching the gospel of salvation and pray.
We need to build the relationship with God through prayer and it can make the relationship stronger in Christ, and through studying the Word of God, because the Scriptures has been given to us to correct from sin unto the righteousness of God. If we have Jesus in our hearts, love is in us therefore, we need to show love by bringing the sinner to Christ Jesus. We are the disciples of Jesus 
Love is an important and great thing that humanity should have to resemble Christ as the way God has shown love because love comes from God first. We are learning how to love others from the love of God. Everyone who stands and calls upon Christ needs to show to others love in joy and peace.