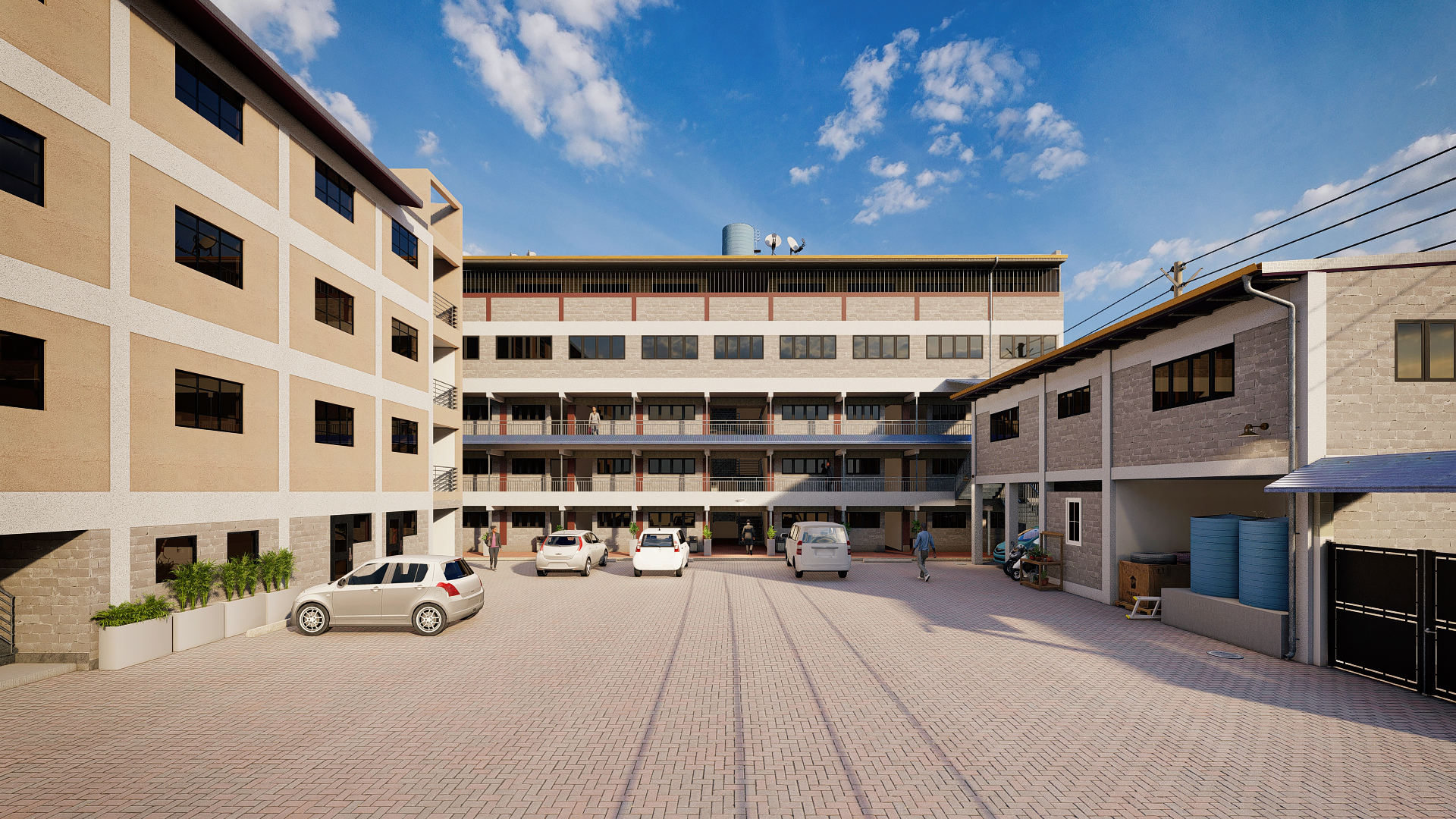 The Olivet Assembly East African Federation (OA EAF) has announced their change of plan to establish Global London College (GLC) as a language school in place of Hunt Trade and Craft School (HTCS) alongside Olivet Academy/Olivet High School and Olivet Theological College and Seminary(OTCS).
This change was considered because the education of languages could be essential for raising many missionaries and as the leaders discussed further, they could realize that OAc, OTCS, and GLC could be set up as 3 Mission Schools to train and educate many youths to grow into great servants of God.
The school is planning to start in the year 2021. The candidates for the high school will be graduating from the primary schools around March or April due to the delay in the academic schedules caused by the pandemic. Upon this realization, the leaders were very glad and gave thanks to God for His mysterious guidance for the school in Kenya. They are prayerfully preparing for the recruitment of the students.
"Please pray for the Kenya schools then they can start to recruit and train many young students as the disciples of Jesus Christ one day sooner," shared Pastor Thomas Ha, who is leading the schools in Kenya.