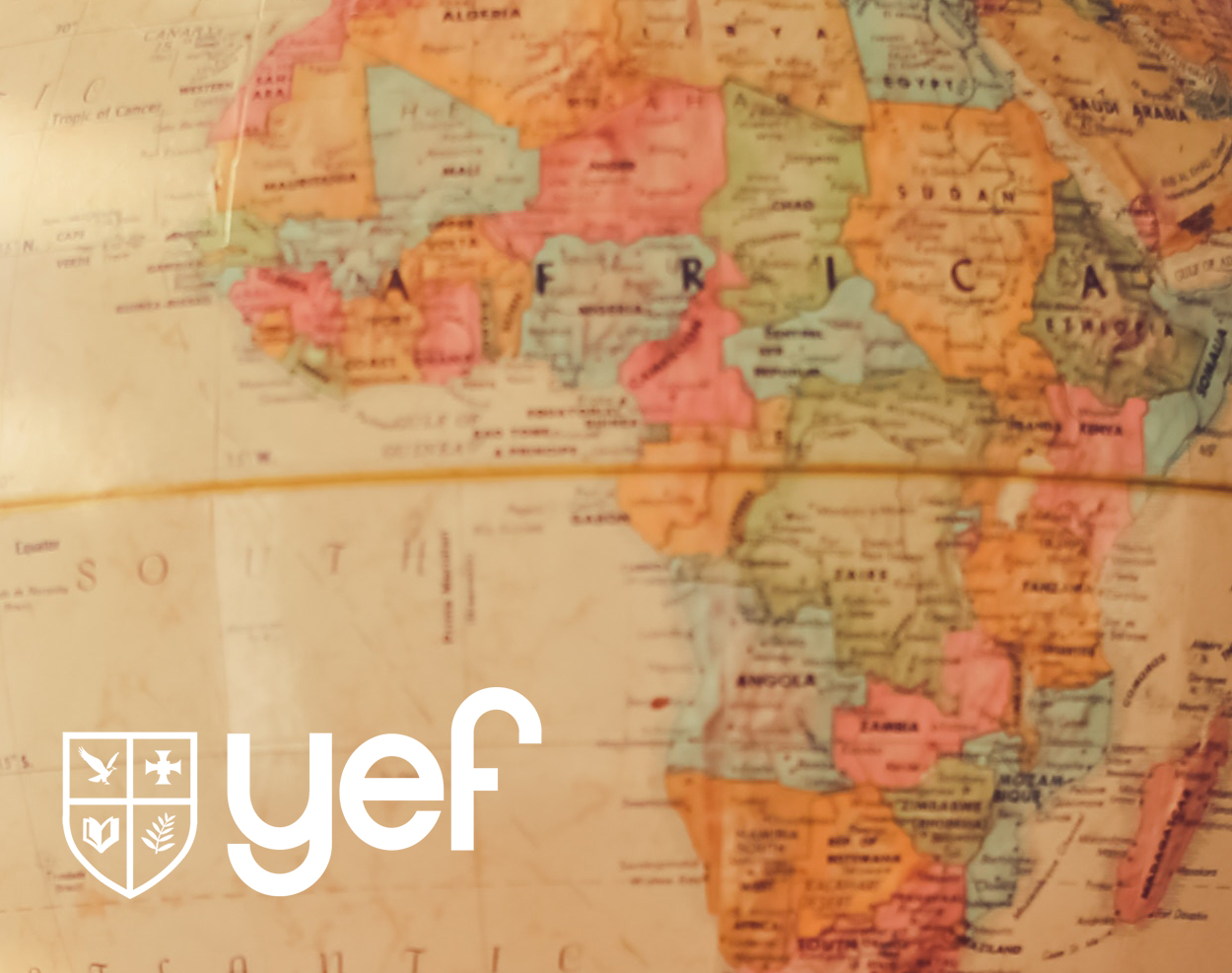 One of YEF Africa's goals for the new year is to begin a chapter in the G20 countries namely Nigeria and South Africa. Due to the pandemic, some African countries are in quarantine so many youths are becoming more active online. This is the perfect opportunity to reach out to them and teach Bible study.
YEF Africa Representative, Anu, set up a Facebook, Instagram, and Twitter account for YEF Africa to post engaging content. To reach a wider audience, content is being posted in both English and French, the two main national languages in Africa.
She is also joining group chats and online forums for the two major universities in Nigeria (The University of Lagos and the University of Ibadan). She is also doing the same for the University of South Africa.
So far, three potential new Bible study students have been found, each from South Africa, Nigeria, and Cameroon to participate in online group Bible study. As well as a Nigerian sister who is listening to the recorded Bible studies.
The leader plans to open two main groups of Bible studies, one on Wednesdays at 3 pm WAT, 4 pm CAT, and 5 pm EAT, and on Saturdays at 4 pm WAT, 5 pm CAT, and 6 pm EAT.
Although there are many challenges with having Bible study online, the Africa leader feels there is great hope for the Africa mission.