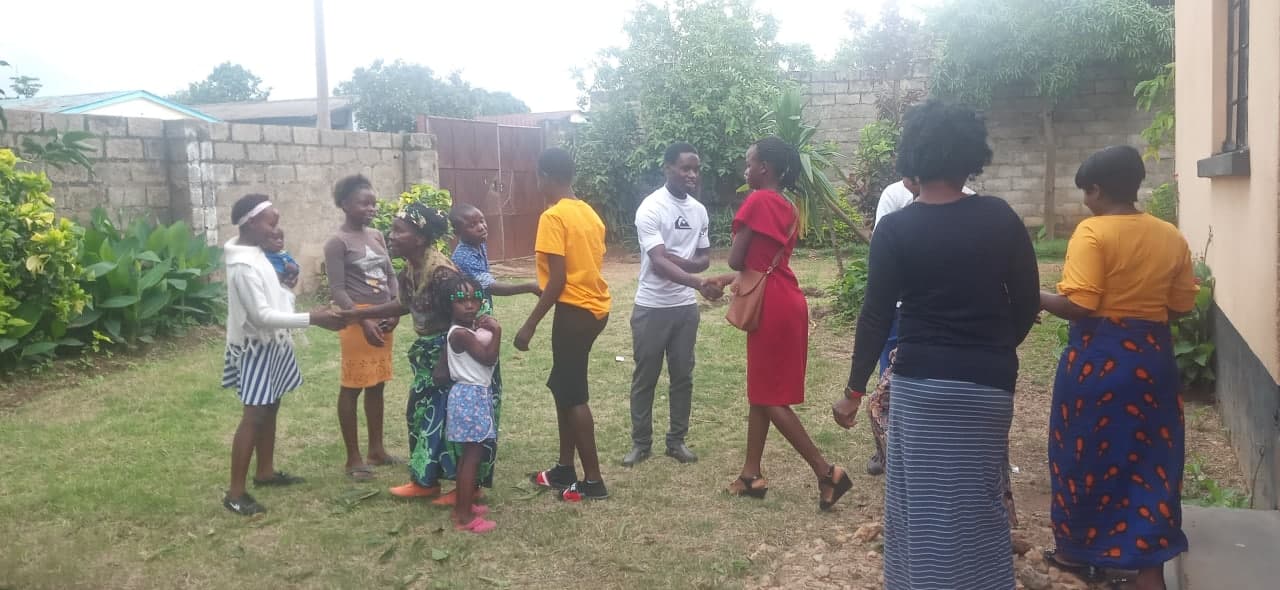 On 10th January 2021, Gratia church in Kitwe held a Sunday service at OHS place and 17 people joined the service. Brother Kelly led the Bible study from 1 Corinthians 12:1-3 about Spiritual worship. The main message was shared by intern pastor Peter about how God remembered us from 2 Samuel 9:1-8, and Romans 5:8-9.
According to what Kelly shared, Spiritual worship is starting from giving ourselves as a living sacrifice to God. After we have been saved from sin and slavery, we are becoming the slave of righteousness in which we need to allow God to use us for His Kingdom. The only sacrifice we can offer to God is not money nor possession we have, but when we totally become submit to the truth and obey the will of God, He is pleased.  Because He doesn't take pleasure in human sacrifice, but obedience.
Intern Pastor Peter shared that before we came to believe and know God, we were the slaves and enemies to Him. Our destination was death because of sin. Because of the love and mercy of God, He demonstrated His love by sending Jesus Christ to die for us, He remembered us. While we were yet sinners, Christ died for us and reconciled us back to Him so that we can have eternal life in abundance.