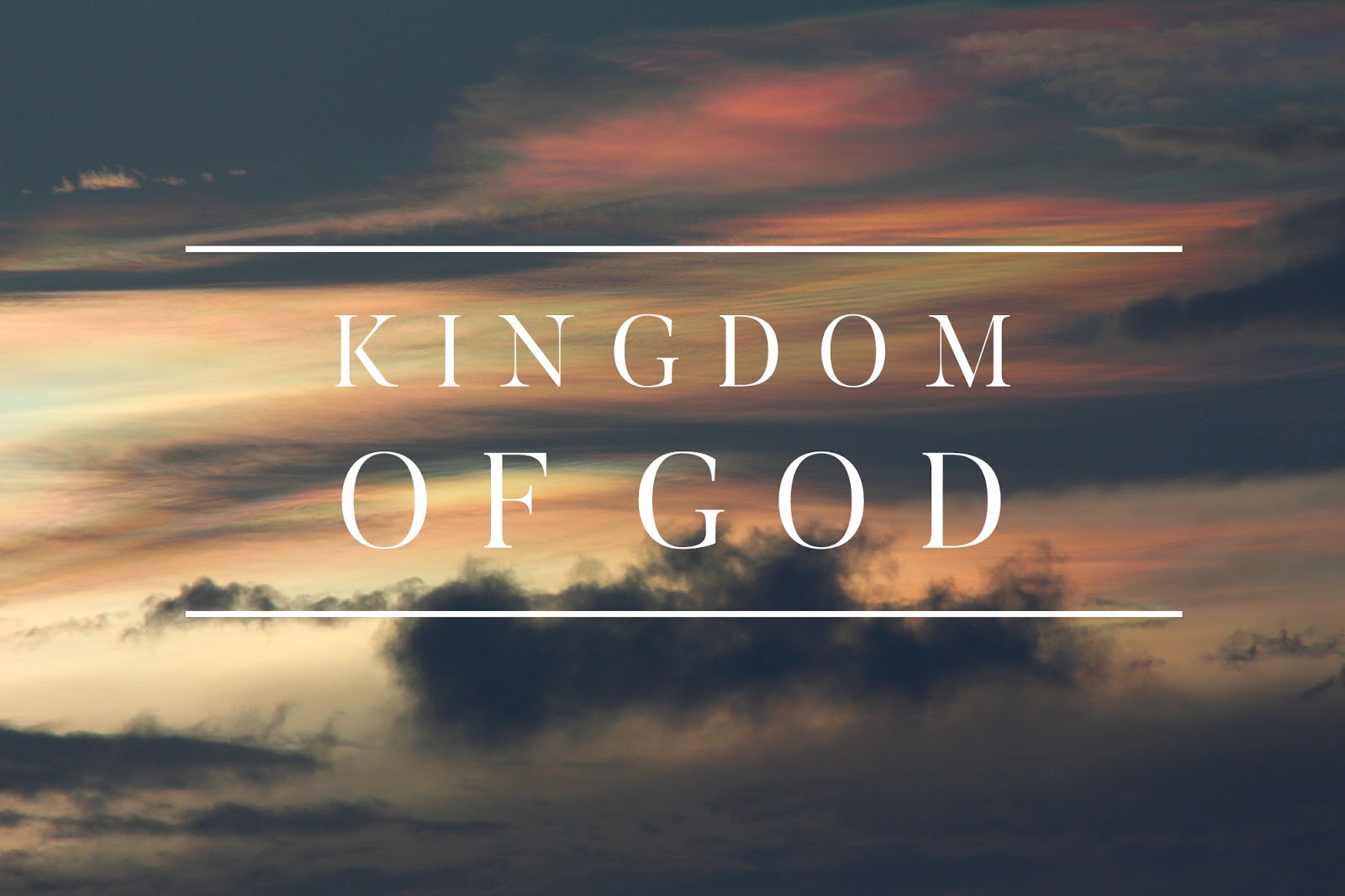 Africa leaders held an online conference and shared the message to make to know the meaning of the WGA conference. Missionary James Lee of Olivet Assembly of Africa shared that 'seek first His Kingdom' with 'poor in spirit' from Matt 6:33. OAA urged to prepare as well for the travel and presentation for WGA.
He shared the subject of the WGA for the Kingdom of God required to understand basic the doctrine of eschatology and frame of the bible after salvation. The people who are saved are looking for and hasting the day of the Lord and the Kingdom of God.
Those who understand the priority of life, being a mode of life, they can live life for the hungry and thirsty for the righteousness of God. The 'poor in spirit' is the humble heart to obey and the emptiness is the heart to give and love mercy. Jesus taught us 'die to live' and 'empty to fulfill' through his words and his life.
This is deep meaning of life and the paradoxical truth. Food and drink and clothes are the challenge to live the high standard of life to live in 'being' mode whether we serve God or money.
In the Old Testament, the story of Elijah, and the widow of Zarephath of Sidon showing the faith to obey and empty to die. The bowl of flour never exhausted and oils of jars not be emptied when the widow did as Elijah had told her. This is a miracle of God to fulfill to the empty. The life of Jesus is the truth as he showed the true meaning of emptiness and humbleness through his life according to Phil 2:7-8.
In the New testament, 5 loaves and 2 fishes fed more than 5 thousands of people. This happened when a small child emptied very cheap barley bread and small fishes, but it fulfilled the 5 thousand of people and the 12 buckets. This was the way of the early church overcome when they faced the challenges of food and this is the way of life of the Kingdom of God.