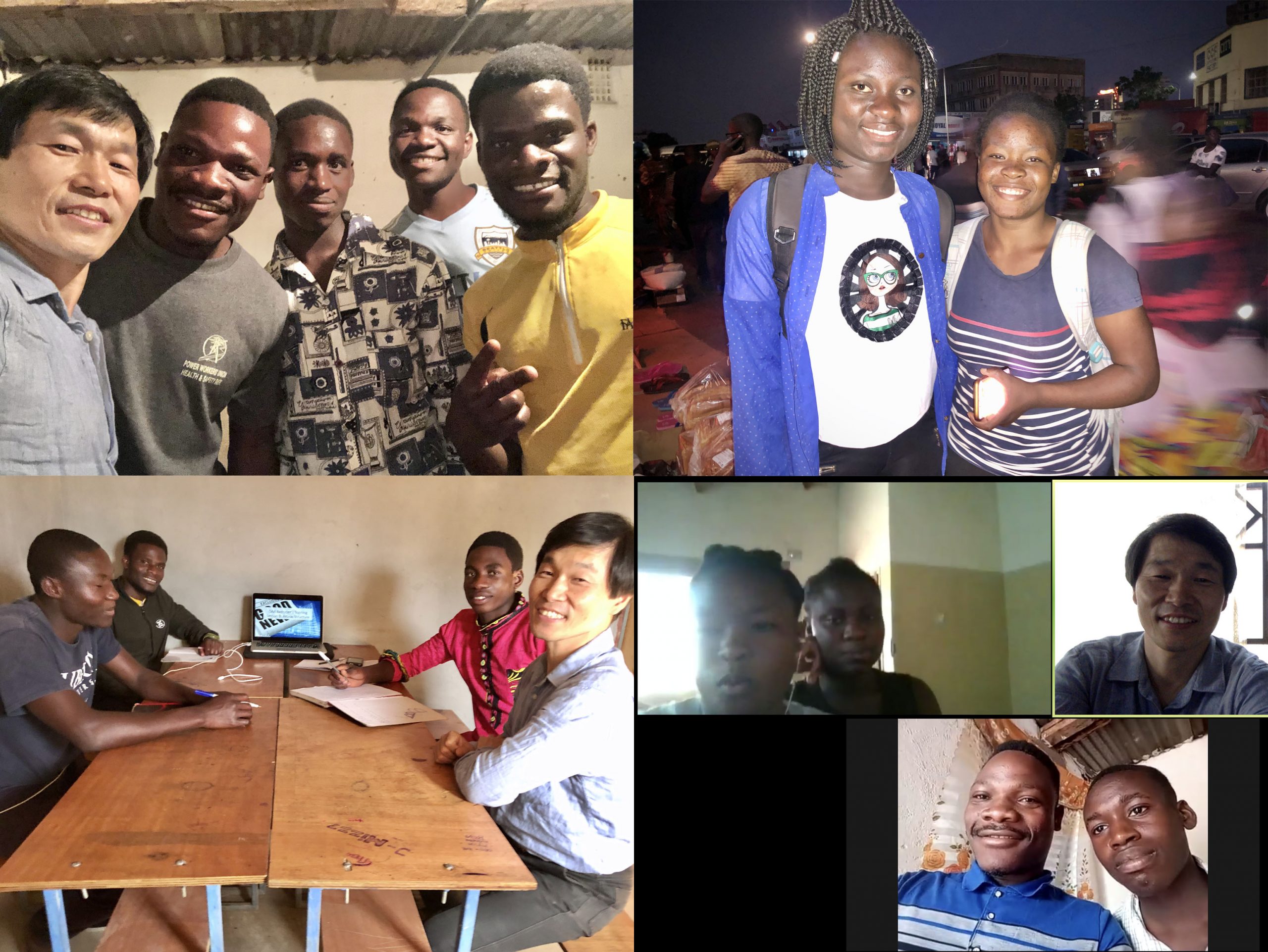 Zambia Intern Pastors gave mission training for Teens of Olivet High School(OHS) Student for this month. They turned back as the school is started this week from the mission place. Intern pastors gave them bible lessons and they went out for evangelism together and learned communication skills. They started to report for school programs and YEF after receive training in communication and writing articles.
Kelly of grade 11 finished after visiting Kitwe Gratia Church for 3 weeks. Mary of Grade 9 trained from Lusaka Emmanuel Church for 2 weeks, and Thomson of Grade 11, Matthew of Grade 11, Benson of grade 10 also has been receiving training from Ndola Revival Church. Olivet Assembly of Zambia(OA Zambia) elected OTM Zambia chapter leader, Thomson of Grade 11 of OHS.
They were tired as they woke up early morning and study Romans Bible study and learned to serve the intern pastor. They gave many questions about the life of a minister and got hope of working for God. OA Zambia will raise good teens to be future leaders through OHS.