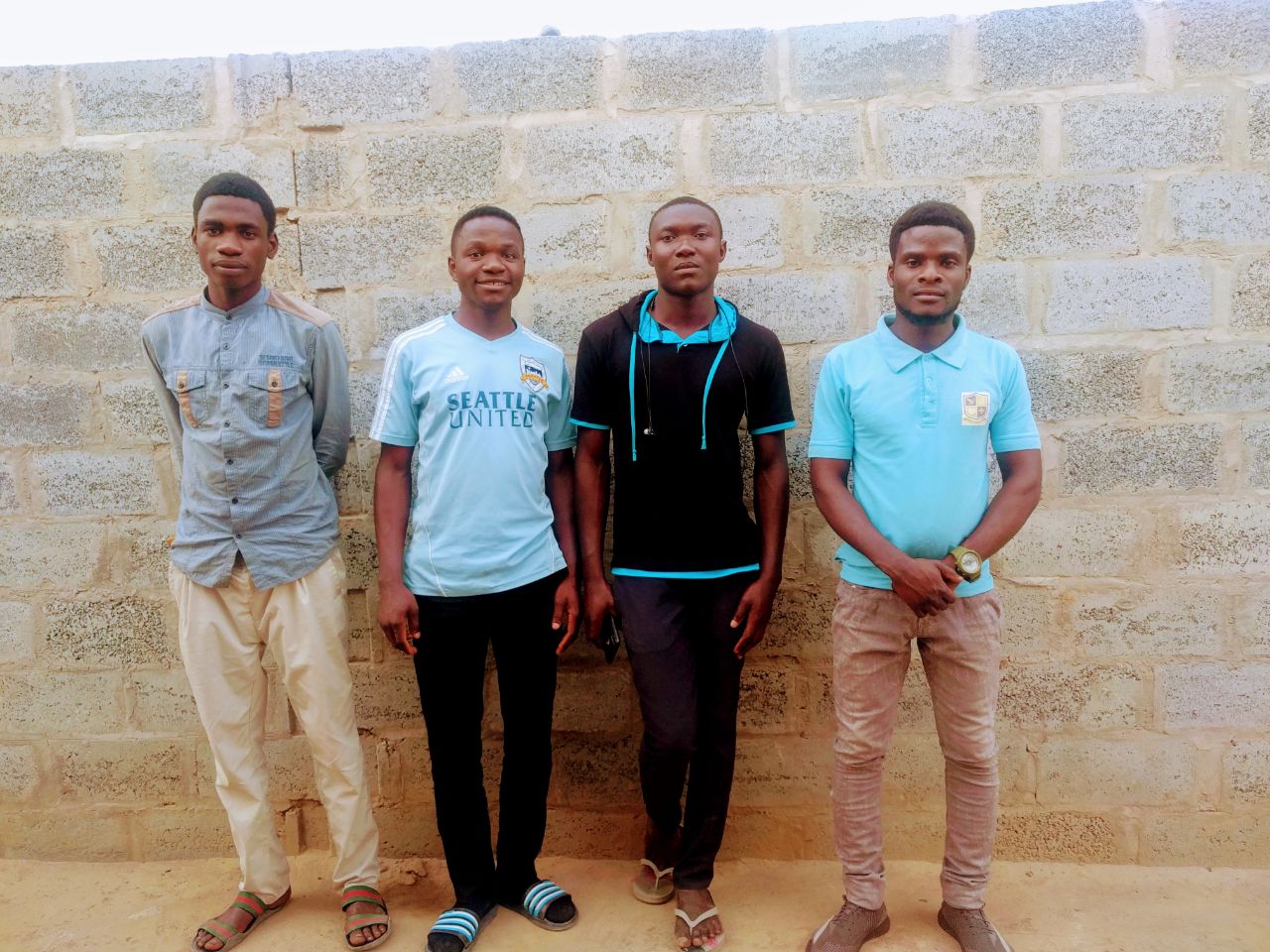 Zambia Hunt Trade & Craft School(HTCS) Started Online Lesson from 23rd of September. Pastor Phillip of HTCS HQ presented for the activities and curriculum to Zambia HTCS staff and students. They decided to start the online lessons first and practice will follow after construction fo the HTCS building. Zambia HTCS staffs are helpful to build the church building by own hands.
Pastor Phillip showed current activities of HTCS that they are fixing the church and school buildings and operating school for man and woman members, even teens. He explained the meaning of the carpentry works with a Christian viewpoint. He showed the online lessons on how to start and communicate with other teachers and members from the online website.
All joined Zambia members were excited and hopeful to start school. They will build the church building by own hands starting from the Gratia church in Kitwe. The staff of Zambia is an intern Pastor. James Kunda, Thomson, and Benson. The place is OHS for the study theory first. We will build our building for practice at the church place.
The Curriculum is from the HTCC(Hunt Trade &Craft Center: https://huntcraftschool.org/apply). They will use online lessons 80% and will use some local textbooks to customize the US curriculum to Zambia. They will hire a practical teacher later when we fulfill the requirements of the school.
As for the students, we will elect among our church members. 30 members is for the 1st people starting. They start from the Olivet High School(OHS) classroom in the afternoon, after finish the school program. They planed to buy the power supplies and LCD to start the lessons within this month.