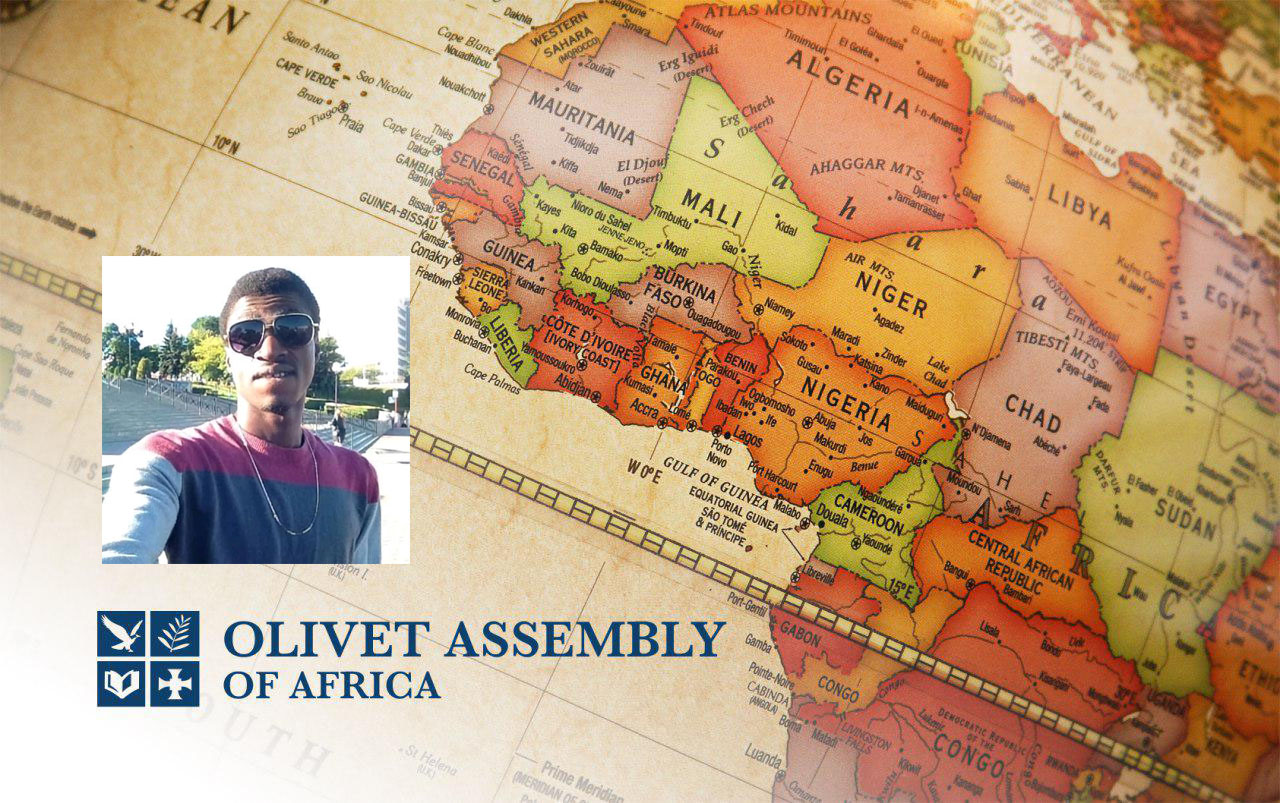 Olivet Assembly of Africa trying to expend mission network to Nigeria. They started a bible study with Samuel, who lives in Lagos and introduced by Russia's missionary. They shared the importance of the words of God for the first time on Friday.
Samuel shared that he started to believe God from 2018 and have a passion for learning the words of God that he said, "I want to come closer to God." He understood the importance of the words of God and meditated the bible alone.
Missionary James shared the importance of deep understanding and spiritual understanding to him. They agreed to study Romans' personal bible study first, and OA Africa will put him to the Africa youth group to share God's words together.