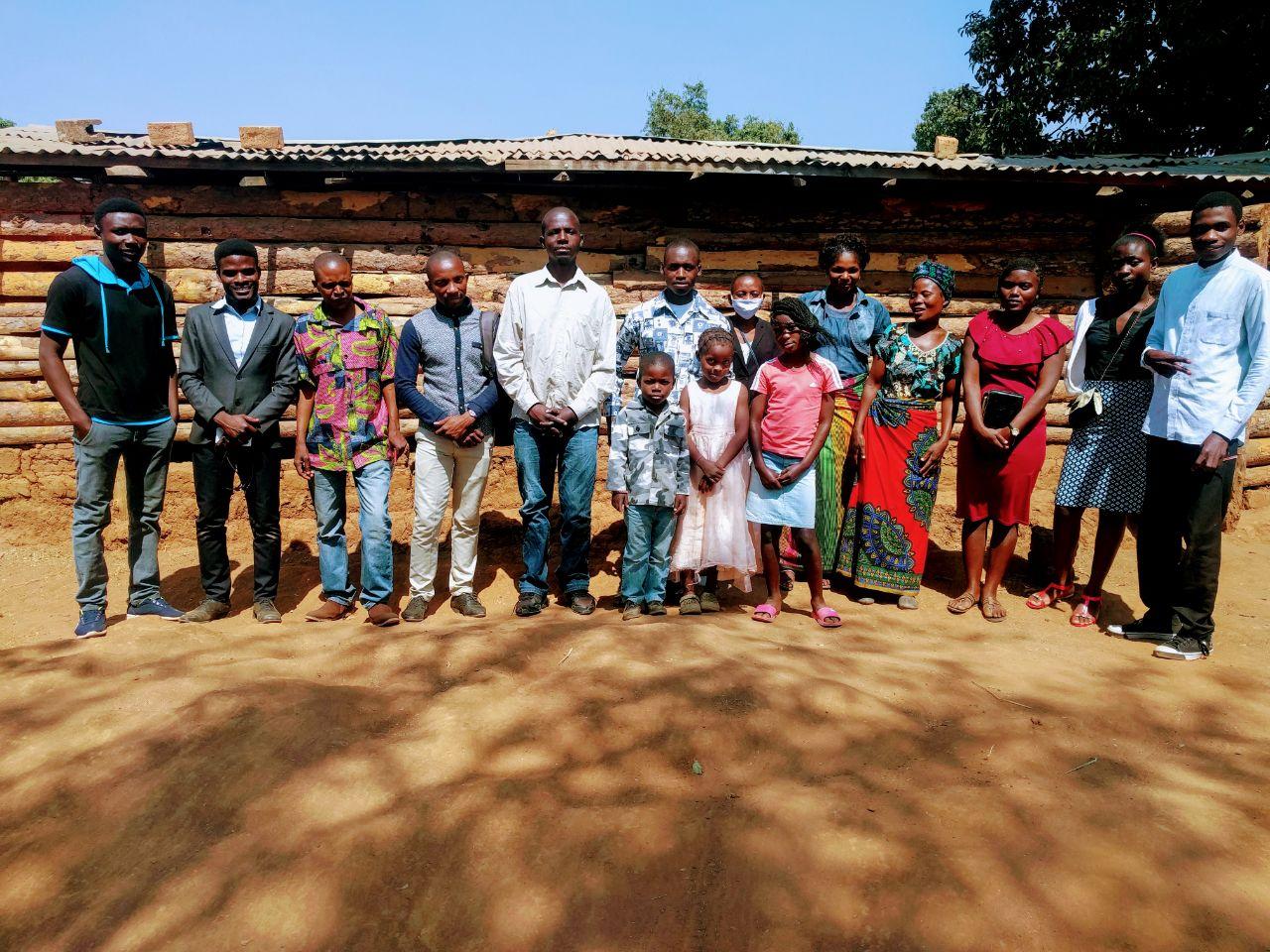 Revival Church members joined to the Sunday service. The attendance was 16, the message shared by pastor James Kunda. The scripture came from the book of Romans 12:1-2, 3:5, and also 1Timothy 3:1-2. The title of the message was about "Gift and The Body Of Christ."
James Kunda shared: therefore, I urge you, brothers and sisters, in view of God's mercy to offer your bodies as a living sacrifice. Holy and pleasing to God, this must be your true worship. Do not conform to the pattern of this world, but be transformed by the renewing of your mind. Then you will be able to test and approve what God's will is good, pleasing, and perfect will.
The bible says in 1Timothy 3:1 says here is a trustworthy saying, whoever decides to work for God chooses a good task. Now the overseer is to be above reproach faithful to his wife, sober mind, self-control, respectable, and hospitable and able to teach. Romans 3:5, says but if our unrighteousness brings out God's righteousness more clearly, what shall we say that God is unjust in bringing His wrath on us.