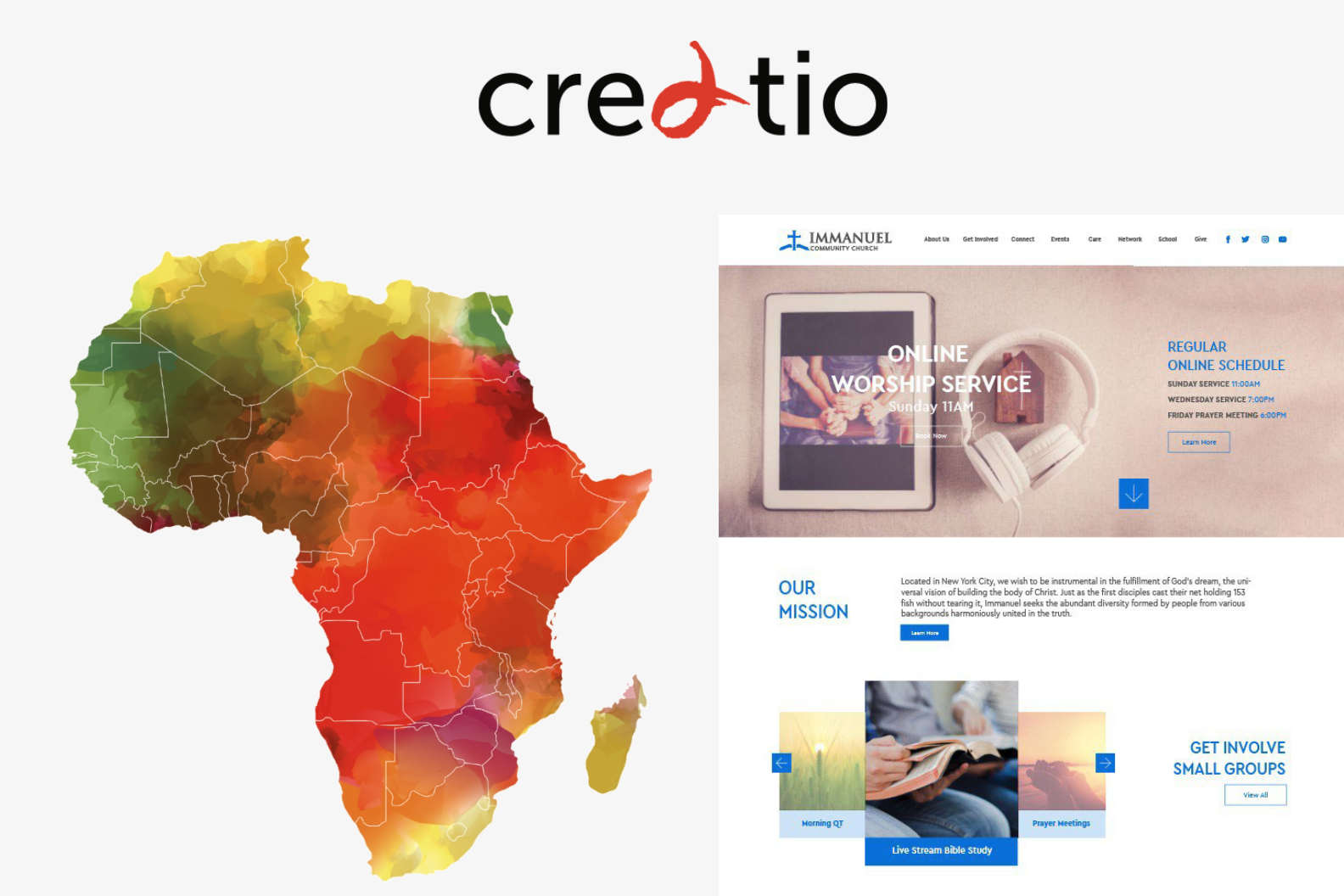 Creatio HQ reached to the Creatio Africa to aid in understanding the website formats.
As Creatio is working on the 120 Cyber-Fellowships Websites Project, designers and leaders from all over the world have been reached out to help with the designing and managing. To help them understand the construction of the website better, videos were released so that they are streamable.
Creatio HQ guided the leader to start by fulfilling the basic tasks first. Many solutions for the videos are being discussed in HQ such as sending screen captures with text, or sending video files so it can be viewed after downloading them.