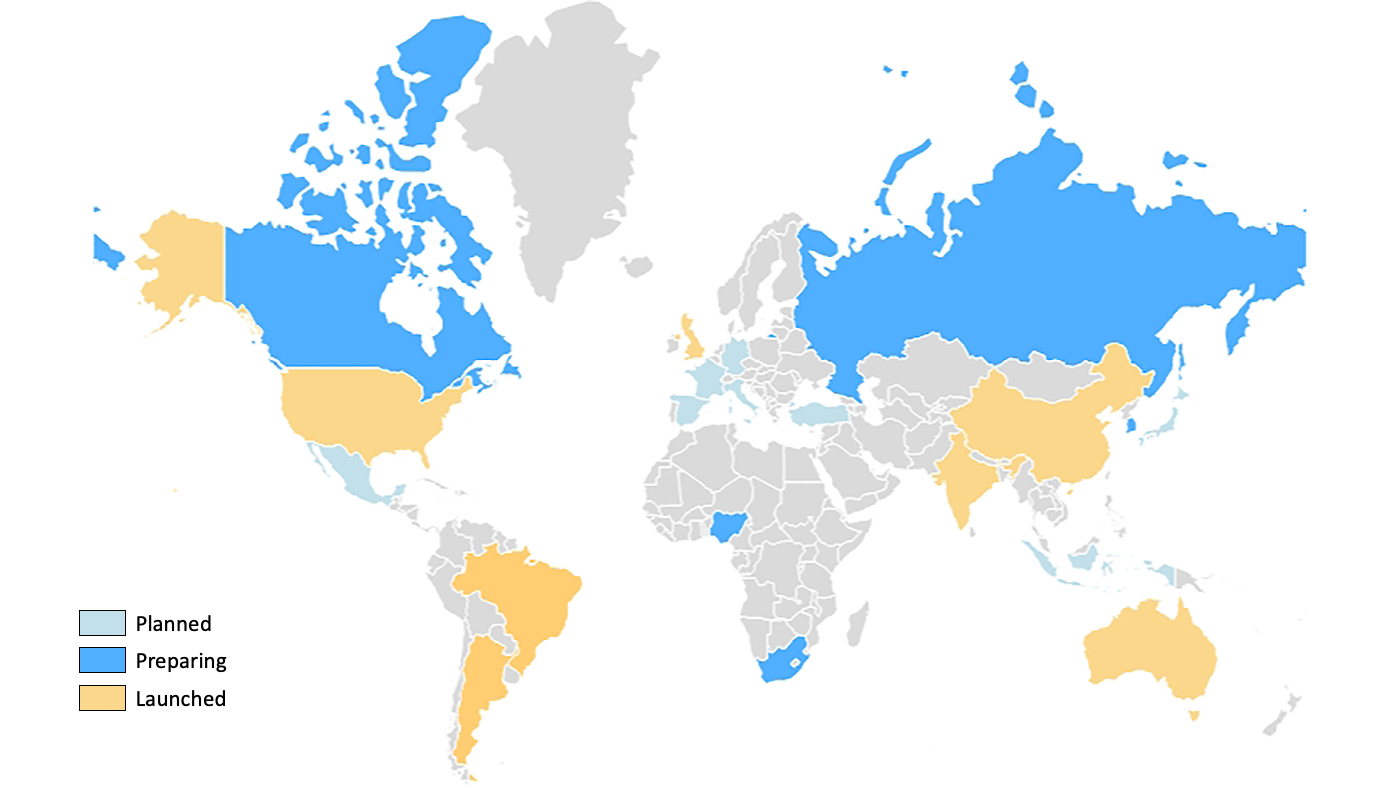 Olivet Assembly of Africa(OAA) bought Olivet Seminary(OS)domains for South Africa and Nigeria in order to expand the mission to G20. They started to work to set up OS for the each of two countries' edition.
OAA staff are updating the contents by helping from the OS international website and planing to launch within one week.
They hope for mass evangelism reach to G20 of Africa through this educational tool. May God guide the leaders to accomplish their commission with Olivet Seminary in Africa.