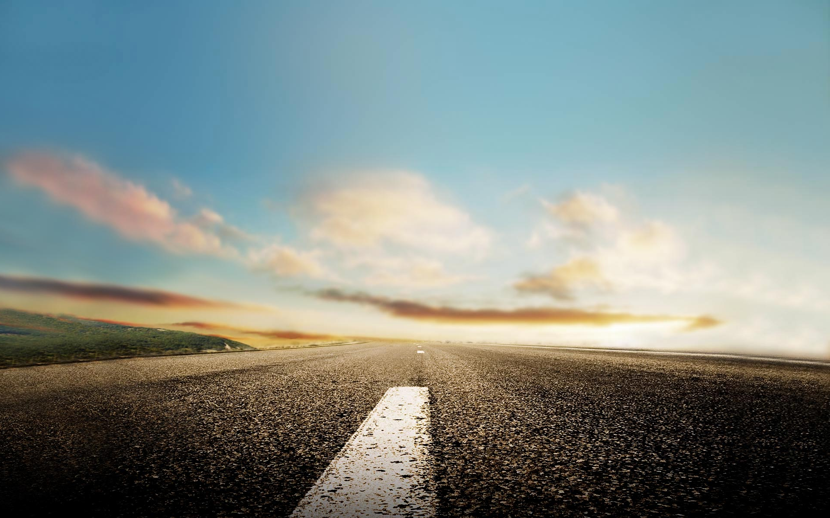 As the new month of August started, OA Kenya leaders have an urgent heart for the mission progress and pray to God for the guidance and wisdom for their lives. Gratia church mission leaders had a mission conference on Saturday, August 1st, and shared the direction of the mission and set up plans and goals.
First, they will update the church website which was newly changed by the HQ. Though still, Kenyans are not using websites a lot, they will try to update the basic information and Bible messages and news, so that God can guide people through it.
Second, they will use Social Network for the evangelism. As other country ministers already started this online evangelism, Kenya leaders will use the SN platforms as a tool for evangelism.
Third, they will also resume/activate offline evangelism and meetings for the people who are more familiar with the onsite meetings. Especially the youths who don't go to schools nowadays(teens and youths) can be available to join Bible study and other meetings.
They are targetting to get 14 new RMs through this plan. May God keep them in His hand and pour His spirit on all the mission work.