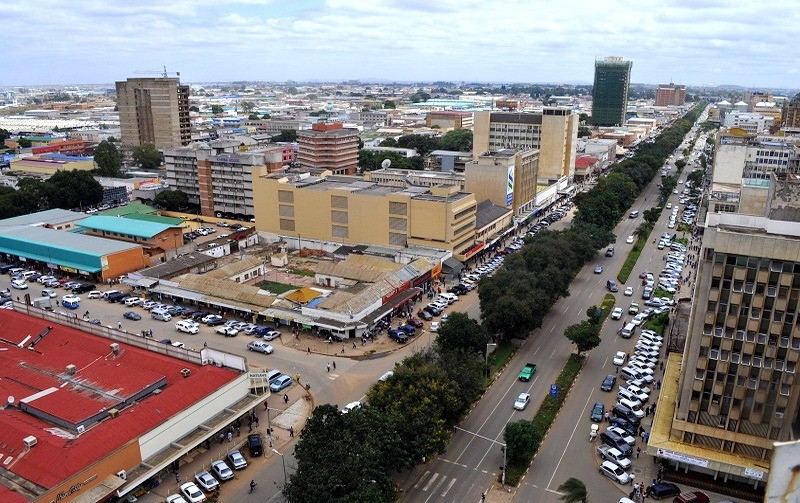 Intern Pastor Peter presented his plans and goal of prays for 40 days of 333 training. He will have personal prayer and fasting for 14 days to establish a fellowship in this period.
He prays for a goal to win 17 students and raise them as leaders aged 18-30 from secondary school and Copperbelt University.
He Is still searching for a good house for the purpose of youth centers and Olivet High School (OHS) in the future.
'I will devote myself to develop leadership manners and focus on the mission field. I am organizing the cell group fellowship to open the Gratia Church in Kitwe. God revival Africa by sending more leaders to preach the gospel ' Peter shared.