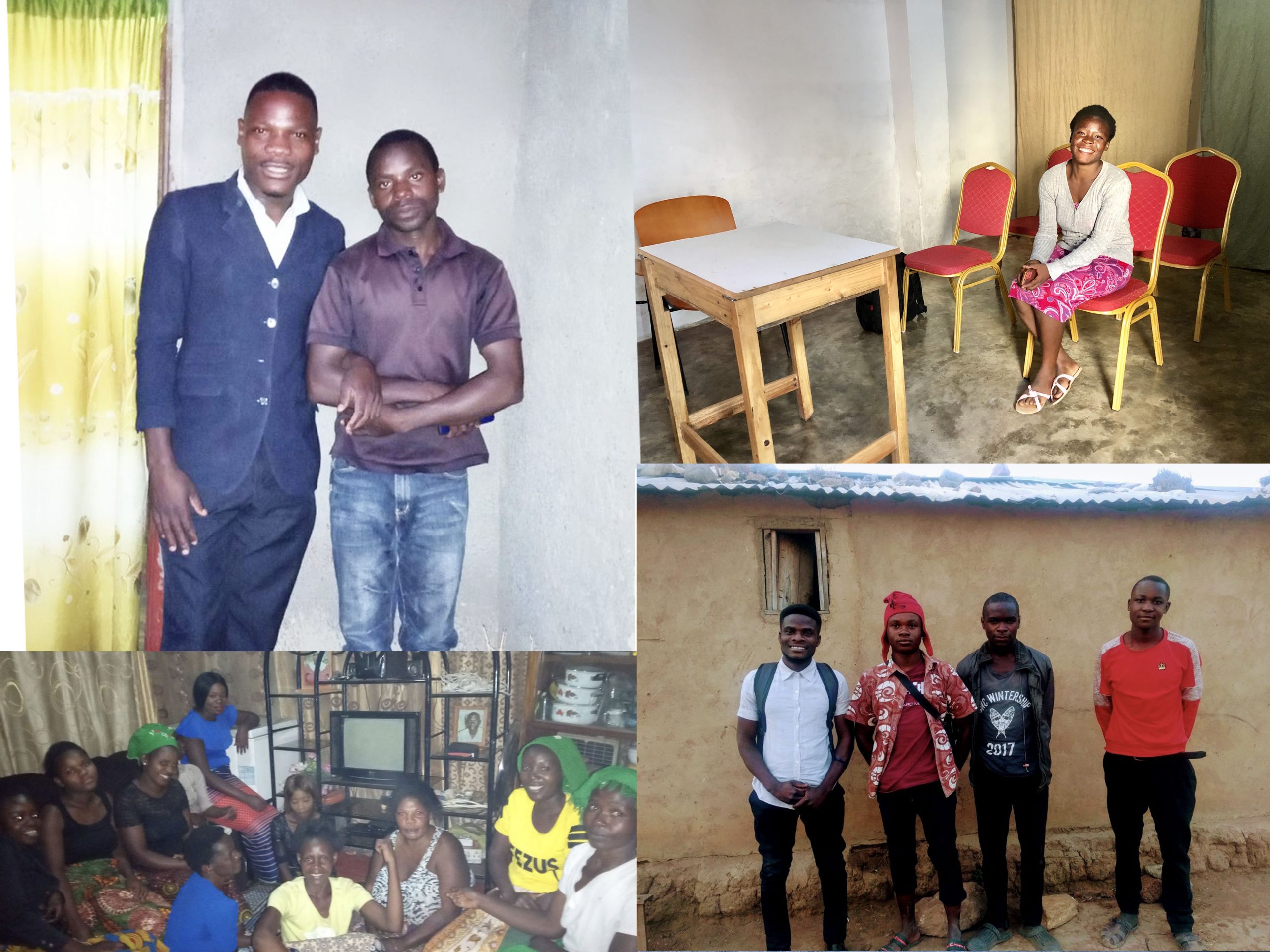 Zambia 3 intern pastors are moving forward to develop missions from a new place. Zambia leaders had a conference for the week. Kitwe started to have fellowship and started to teach a youth leader and Lusaka also trying to make fellowship from the mission house. Intern pastors started 333 training and begin to go to the driving school.
Olivet Assembly of Zambia(OAZM) gave guidance that they make fellowship 3 times a week including Sunday and Wednesday, Friday. They made a decision for the regular conferences and shared evangelism strategy with Olivet Seminary.
Lusaka intern pastor Joanna found a mission house to stay and she will operate the University of Zambia chapter. Currently, students are not coming yet because of the pandemic situation but she is meeting with some members who used to join the fellowship.
Kitwe's mission is growing with the local youth leader and the fellowship of women. Intern Pastor Peter started to teach youth, Brian 23 years old, and keep looking for the good location of the house for youth Centre. He started to go to the driver's school for the license.
Ndola intern pastor James is going to evangelism with high school leaders and made fellowship with new 4 more brothers. They had a conference with church leaders to improve the church and buying new plots to extend the land-size of the church.