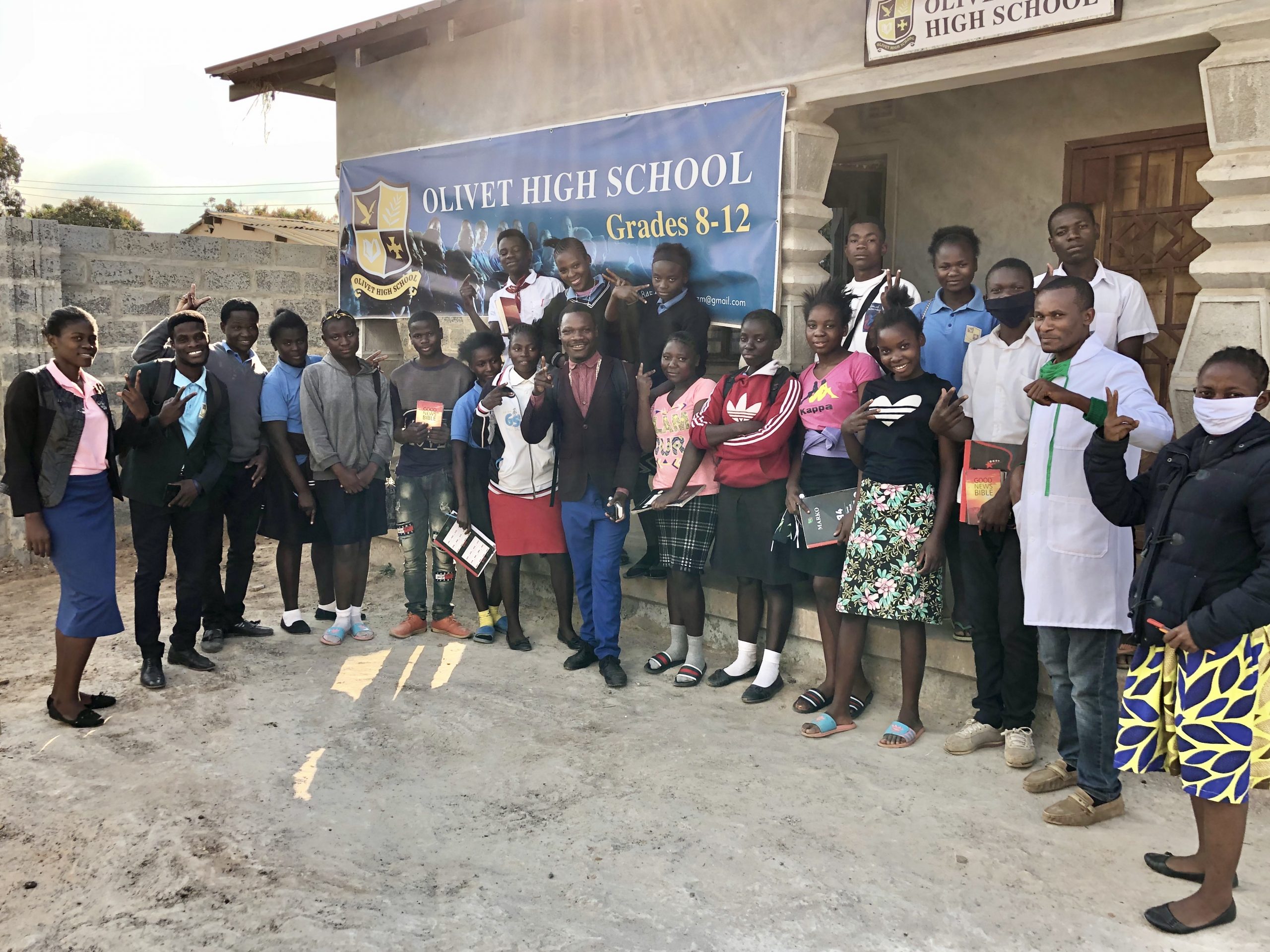 On June 25th, Olivet Assembly (OA) Zambia sent off one of the newly ordained intern pastors, Peter Mussonda upon concluding four days of training.
Intern Pastor Peter has left to pioneer Kitwe in Zambia. It is the third-largest city in terms of infrastructure development and the second-largest city in terms of size and population. Also, one of the most developed commercial and industrial areas, alongside Ndola and Lusaka.
Truly following the wind of the Holy Spirit, Peter is going as a pioneer with a joyful and trembling heart.
The new intern pastors received training under the guidance of Olivet Assembly of Africa General Secretary Pastor James Lee for four days on mission direction, to have the mindset of a missionary like Apostle Paul who chose to be a slave to everyone, to win as many as possible. Also, they were provided with the introduction and structure of the church. Finally, they discussed finance management and online reporting systems.
Before his departure, he received prayers from Olivet High School students and church leaders. His goal is to target university students who are willing to serve God passionately.
Please pray for Kitwe, that this new city could open powerfully through the faith and obedience of Peter to sow the seed diligently.