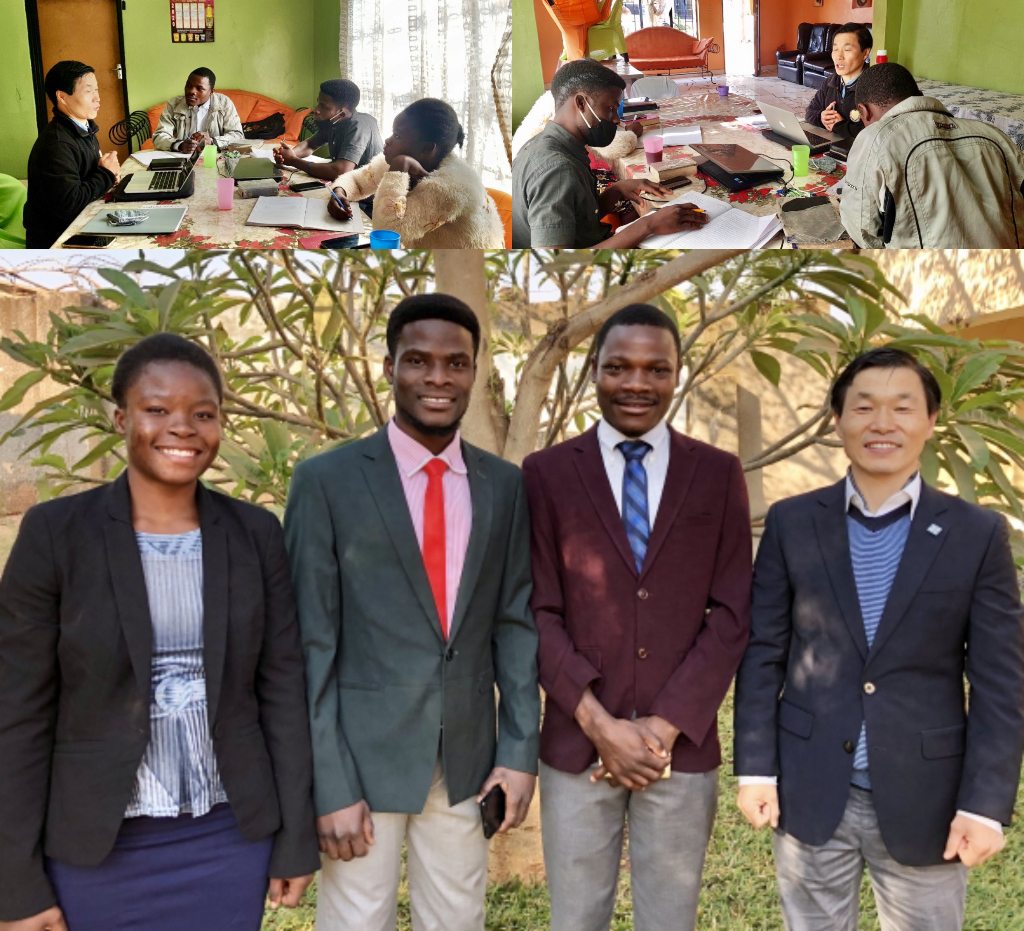 Olivet Assembly of Africa is holding a two-day training for the three newly ordained intern-pastors. With the aim to develop and strengthen Zambia with native leadership in three major cities.
The short training focuses on equipping the new leadership on the mission direction of making disciples of Christ who are transformed holistically. They are taught theology, biblical values, to think critically, to love both God and others, and to bring change.
The first-day training included the church's introduction and structure, forming a clear vision and mission for the Kingdom of God. By sharing how WOA churches and fellowships are serving God, the new leaders were taught how they could participate in the great dream for world mission.
By ordaining the three intern-pastors, it is hoped they will go out as one who has been transformed into Godly people who are salt and light in the world, to share the dream God has planted in their hearts at Kitwe, Lusaka, and Ndola. Africa anticipates welcoming a great revival in mission, with the start of three native leaders that more members will participate in the effort to bring revival to the nation.
Please pray for the new intern-pastors, and through them, a great history of Africa can be opened up.