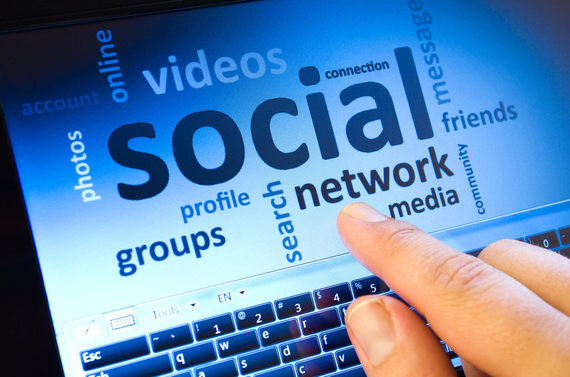 Olivet Assembly (OA) Kenya has been trying to reactivate websites to evangelize more people. As the churches in Kenya are banned to gather for Services, they use online spaces instead of the real church place.
Leaders of Kenya were updating the OA websites which were neglected easily due to concentration on local church operations, because people are seeking the spiritual support through online more than offline. They found that the online platforms are also very effective to deliver the Word of God, so they want to use the websites and social network, chatting programs better to share the good news.
They will update national website, church website to share the Word of God and good resources, and Facebook to find people and evangelize, and chatting group to do Bible studies and counseling etc.
So for the people who are approaching the online platforms of the church in Kenya, they will guide them to the various programs – Inviting to Bible study group, connecting to church sermons, sharing resources, counselings, and introducing Olivet Seminary. And before the restriction of the gathering is eased, they will try to establish strong online presence. So through it, even the people who are in the distance can join their network and grow in God.
May God give them wisdom to use this precious way of evangelism through online platform, so that many people can be guided to God and grow as the disciples of Jesus.