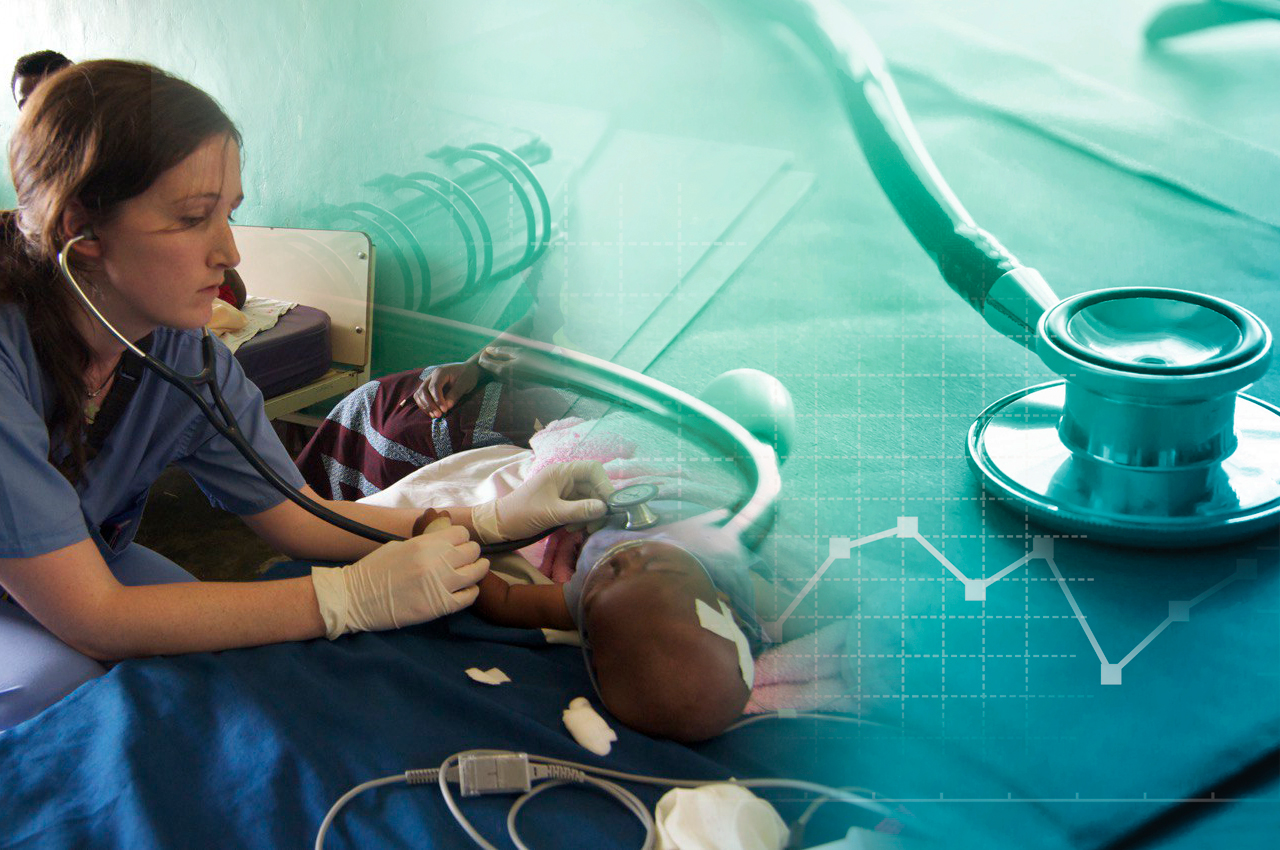 Medical mission is aggressively moving forward to the expansion of the G20 network this month by rapidly setting up chapters in strategic countries.
Africa is one of the continents that are being focused. With the appointment of new intern staff in the country of Nigeria last week, SLS is promisingly presenting the entire Africa expansion plans moving forward.
"Africa has the potential to become a powerful medical mission hub as it is the second-largest continent with huge medical needs." SLS General Secretary shared.
The current plan is to raise the Nigeria intern staff, who is familiar with the local medical infrastructure and the cultural background. They are planning to dispatch the current Nigeria intern to South Africa when she grows more mature. And with the growing medical professional in Johannesburg in South Africa will also shortly join the Network.
With the two main flagship countries in both Nigeria and South Africa, a medical mission expansion plan for the rest of Africa would receive a full force of its kick off.
Please pray for the continuous expansion of Africa's medical mission as well as other parts of the world in the G20 network.