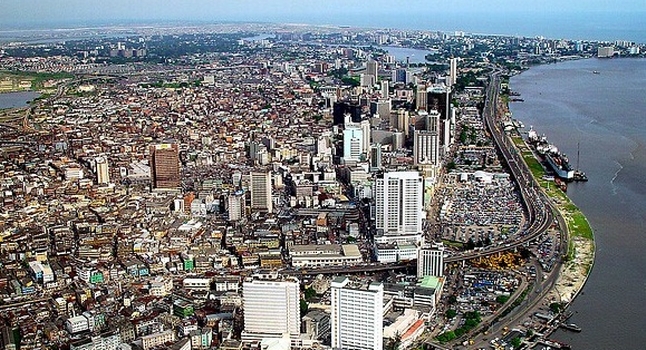 By the grace of God, Nigeria's mission is having hope through the Saint Luke Society (SLS) Mission network. Olivet Assembly Africa (OAA) is organizing online lessons for Nigeria SLS members. OA Africa had a discussion with SLS HQ and sent the introduction of Africa's mission.
They are preparing 10 lessons to follow up for the new SLS membership establishment process. SLS requested to teach them with an understanding of Nigeria and work during the local time. This program is established to make SLS interact with staff and Nigerian SLS members. Perer is making a connection with Nigeria medical doctors.
Nigeria's mission will go with the Olivet Center plan for network expansion strategy as one of the G20 countries.