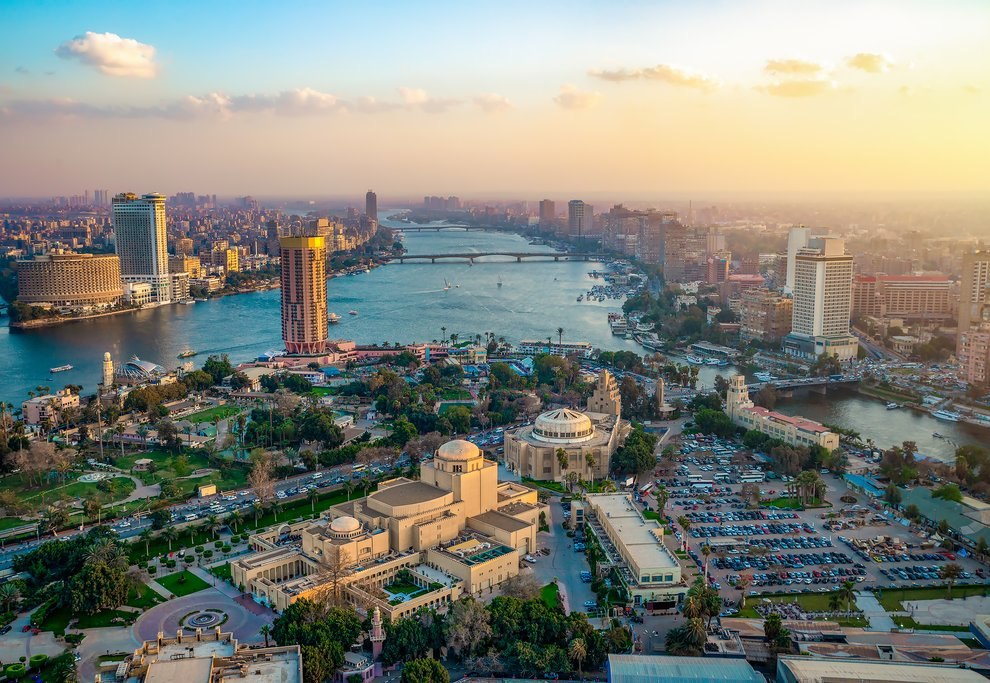 Olivet Assembly Africa (OAA) missionary, James, and Egypt missionary, Boaz, had a discussion for operation steps for the new Middle East and North Africa region that has been added to the World Olivet Assembly (WOA) network. They decided to work together for the stabilization process for its growth. This region contains Northern Africa and Egypt is its center.
Missionary Boaz started to join the WOA meeting as a continental leader on Monday and he also joined the Africa conference. OAA suggested to continuously join the Africa leaders' meetings, share plan, and to pray together until the regional team is established. Missionary Boaz agreed and asked leaders of Africa to pray together for the new region.
Northern Africa is separated from 'Black Africa' by the Sahara desert. This region is known by Arabs, as "the western part of the Arab world" which means Northern Africa people are related to Arab countries and Europe.
The Middle East and Africa are socially related by means of the economy and religion. Africa will co-work together with this new region by supporting many missionaries and breakthroughs in mission.
Thank God for this new region that has been added and may the name of Jesus Christ be truly known to the ends of the earth!