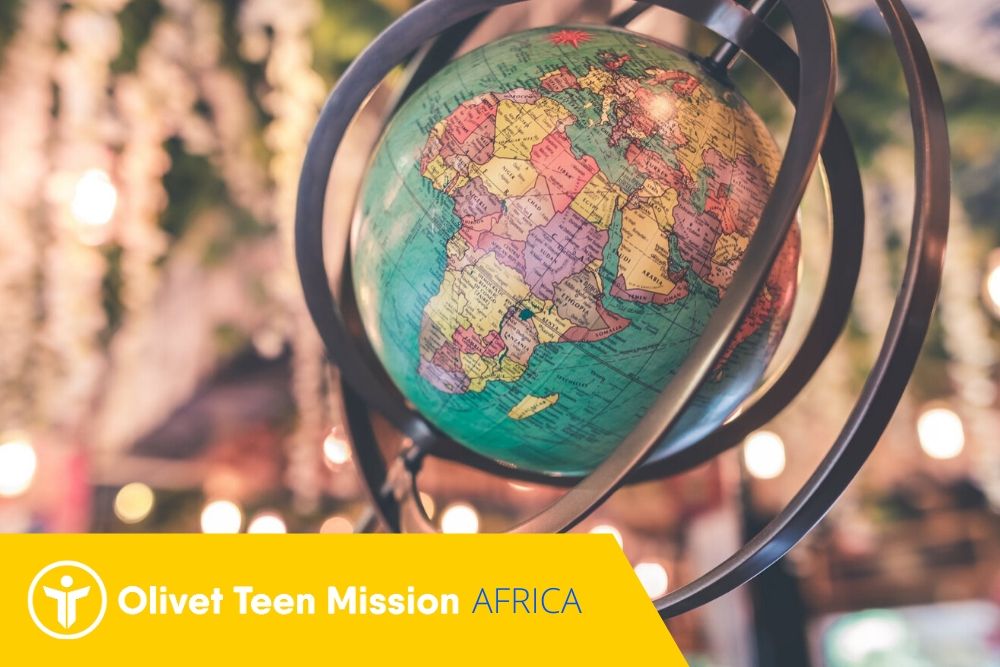 Olivet Teen Mission (OTM) in Africa wants to offer programs for the second generation more actively and prepares to open more platforms for them to grow.
As many of them are entering their teen years, ministers together with parents are thinking to provide more fellowship for them. Despite big distances, teens could be able to unite and to mutually strengthen each other's faith.
In the past, Africa held camps and retreats for the second generation and newcomer teens to grow in faith, study the Word, and to enjoy a time of fellowship and games. This allowed them to gather many precious memories and to come closer to God.
OTM headquarters is aiming to provide more guidance on future programs to unite the second generation in Africa, but also use programs for raising evangelized teens. According to the situation programs will be sorted out such as Bible studies, joint prayer meetings, and breaking bread fellowships.
Please pray a fruitful system could be established in Africa.