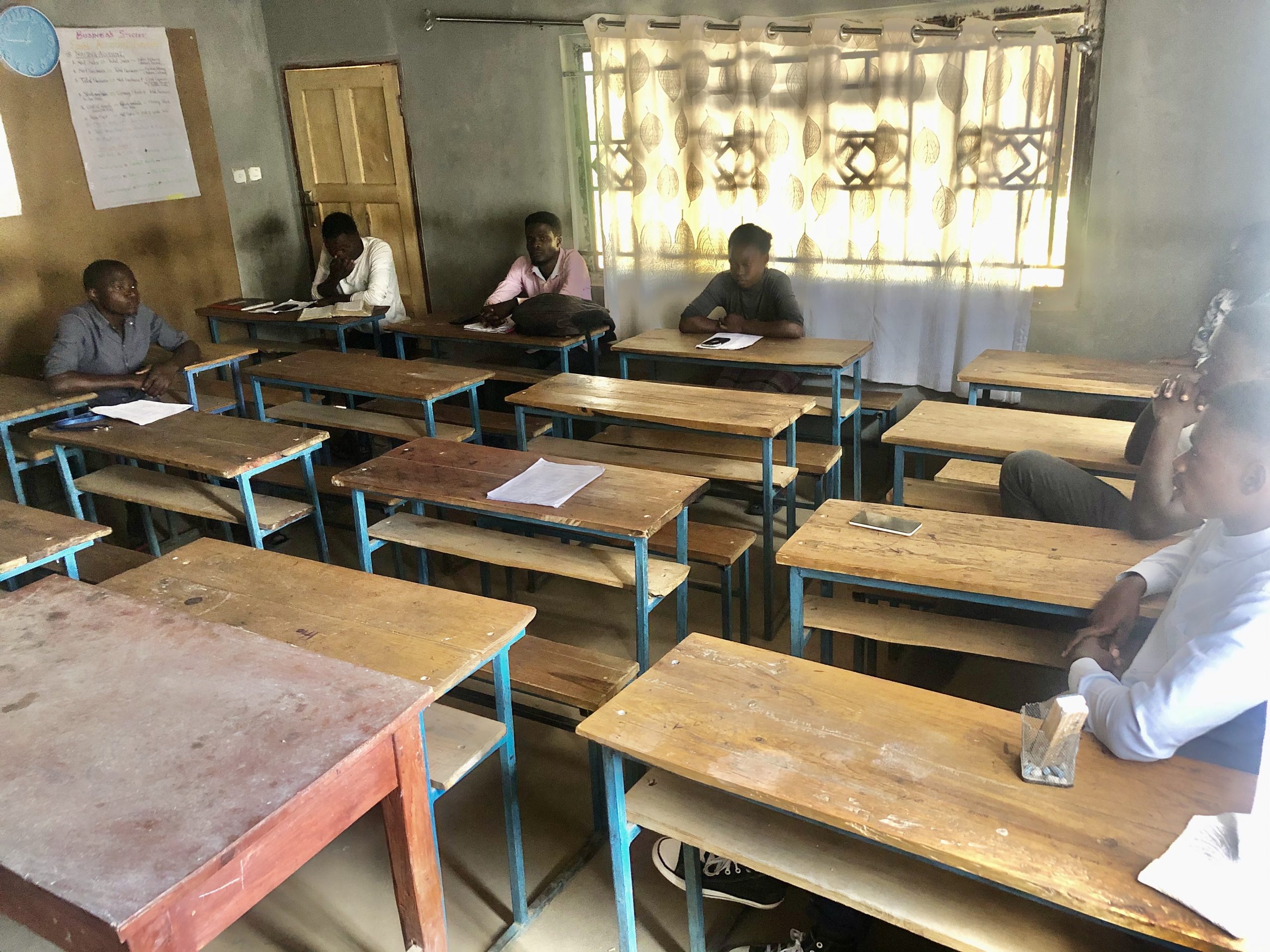 Africa finished the 40 days fasting of the Lent period with a lot of grace. Revival Chruch leaders gathered and shared testimonies about the grace of God. They shared a message for the 'it is finished' and 'I commit my spirit' and prayed for the completion and for the offering of fasting to God.
Missionary James shared a testimony that it was not easy for a long time as we started fasting for OC Africa together. But God gave a big gift that OC Africa doesn't need to pay tax and reduced the last payment because of the rate of local currency through this time for the Africa mission. Also, other brothers gave testimony of the spiritual growth of the church leaders through this time.
He explained 'It is finished' means the completion of the commission of Jesus Christ he received it from God. And 'I commit my spirit' means he offered everything to the hands of God. They gave thank God and prayed together for the glory of God to reveal through Africa.